Content marketers are not journalists. However, because of layoffs, economic circumstances, and the opportunity to expand their portfolios, many journalists have become content marketers.
With them, they bring their journalism school education, years of experience writing for print and online publications, excellent research and interviewing skills, a code of ethics that informs their work, and the ability to find a great story almost anywhere.
Brands producing content, as well as content marketers, can learn a lot from journalists. Though the two fields aren't 100 percent alike, many of the same rules should be applied. The following is advice from a few journalists turned content marketers for all stages of the content creation process.
Step One: Finding Your Content
Keep your eyes open
Stories are everywhere. Just like journalists, content marketers should be training themselves to be on the lookout for them, according to Brian Honigman, the CEO of Honigman Media. "The benefit of a journalism background is that it teaches you the fundamentals of structuring and fleshing out a story so that you can apply it to any situation," he said.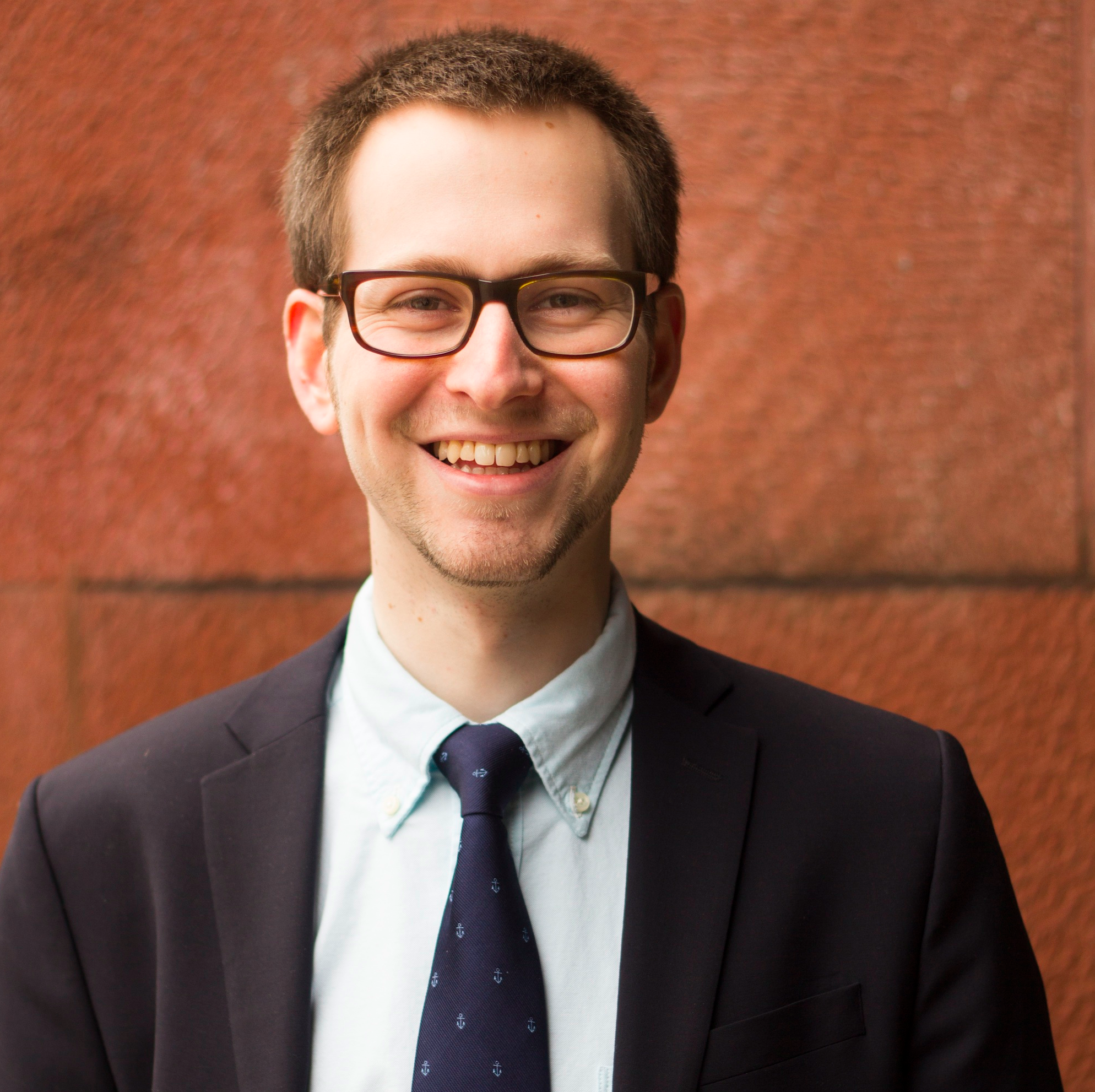 Brian Honigman
Step Two: Preparing Your Content
Research on Google and social media with caution
Let's say you're writing a blog post about a topic you're not familiar with. The first place you would start your research is Google, or perhaps a social media site. "I feel that to gain familiarity and comfortability with a subject Google is not just fine, it's great," said Honigman. "Nothing is quicker or more efficient than going through the top Google results and/or surfing Wikipedia to gain general understanding."
However, Honigman said, when marketers want to make in-depth points or support their predictions or statistics, this kind of research is not recommended. "Social media coverage in particular is plagued by lazy reporting and dubious facts and figures."
If you do research on Google, make sure you're getting your facts from a reliable source, and that there are other sources to back up the information you've found. Always cite your sources as well so that your readers know that your content is credible and factual.
Use first hand sources when necessary
Nancy Mann Jackson, a freelance content marketing writer and journalist, said that first hand sources are not always needed. Secondary research could suit a piece of content just fine. "The main thing is to always think about your goals and your audience for the piece, and figure out what kind of research is necessary to reach the goals and provide value to the audience."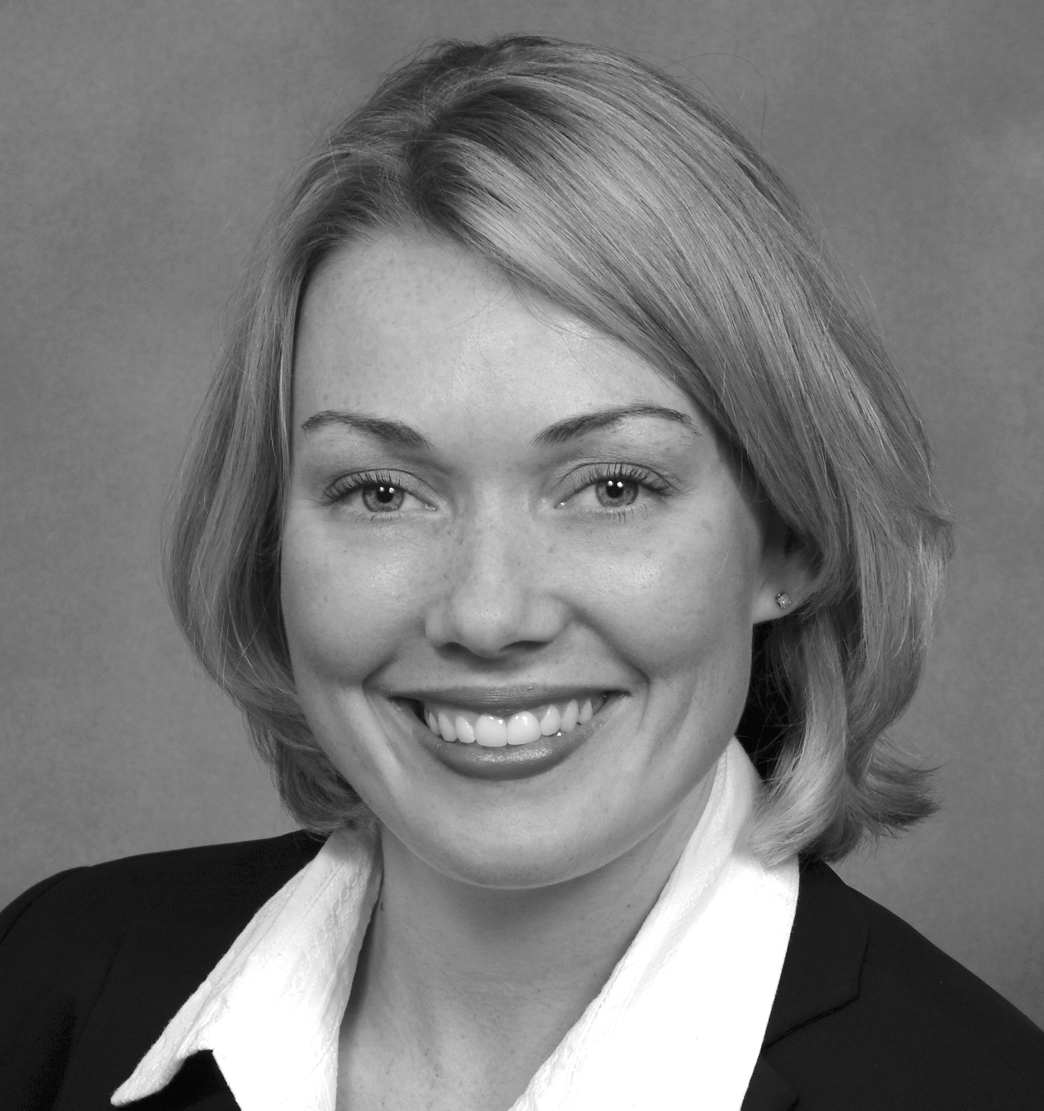 Nancy Mann Jackson
Also a freelance journalist and content marketer, Stephanie Stephens, takes a firm stance on first hand sourcing. "A story without first-hand sources is like a day without sunshine," she said. "And that would be very dark. Readers expect authenticity and they expect 'fresh,' credible content that hasn't been regurgitated 10 times."

Stephanie Stephens, Josh Zywien, and Paul Conley
Content strategist and writer Josh Zywien said that content that includes, "Smart, respected first-hand sources — whether internal or external — make [it] more credible and believable, and benefit your brand by association. Whenever possible, I always choose that route."
Step Three: Creating Your Content
Try the inverted pyramid approach
Journalists use the inverted pyramid when they write articles. That means that all the important information leads the article, while the least important information appears at the bottom. Since attention spans are short online, it might be a good idea to use it in your content as well.
"The idea of presenting the most attention-getting or important information near the top is still important," said Jackson. "People won't keep reading if they're not interested from the beginning, especially today with much of our reading happening online."
Know that speed and accuracy count
Some content marketing campaigns are so far-reaching and complicated that they can take a while to produce. However, putting out consistently good content on a daily, or at least weekly basis, is crucial as well. It's how you build an audience and increase your return on investment in the short-term.
As a writer and content marketing consultant, Paul Conley said that in his field, he sees that many of his colleagues don't emphasize the fast completion of projects. "When I think back I realize that there were two core skills I learned in journalism school: speed and accuracy. Until you've mastered those, you can't truly call yourself a journalist. After I changed my career, I found those two skills to be very rare in the content-marketing world. There are lots of good storytellers. There are lots of folks who can craft a sentence, shoot a photo, edit a video, or build a chart. But very few folks can do it quickly and without factual errors."
Be ethical
Everyone has their own personal biases, but good journalists try to be as objective as possible. Of course, when it comes to content marketing, content will always be skewed to show the sponsoring brand in a positive light.
According to Honigman, brands simply need to be as truthful as they can about the product or service they're offering. "Content marketing is like journalism, except that it attempts to provide information and then persuade you what to do with it from the perspective of a particular organization," he said. "In this case the ethical obligations of the content marketer are to be as upfront about this as possible."
Stephens suggested reading Concentric's Content Marketing Code of Ethics, which details how brands can be transparent and should tell the truth.
Practice objectivity
Along with being ethical, content marketers need to always create content that is objective. Though it can be promotional, it must steer customers in the right direction, and be accurate.
"Marketers must strive to identify the unique angles that tell their story, and then tell those stories in a way that's hyper-relevant to the consumer," said Zywien. "No fluff or marketing BS. Just good, honest information that helps them make better decisions."
If brands don't base their content on facts, then they will lose out on customers and potential sales.
"At the end of the day, no business wins by over-promising and under-delivering," continued Zywien.
"Marketers must remember that and content creators should use it to guide their approach. The more you put yourself in your audience's shoes, the better you'll understand things from their perspective. And that insight will make it a heck of a lot easier to create content that's genuinely helpful and authentic."
Photo source: Flickr user xlibber