Given the ubiquitousness of social media, it's easy to forget that just five years ago it was barely a niche marketing tactic, let alone a profession.
Being a social media manager today means forging ahead where there isn't always a clear path. It means applying old rules to new mediums and seeing what's effective and what's not. In other words, it's a blast for people who are creative, strategic, and curious.
Here are the 30 ways you know you've truly stepped into those tweeting, pinning, posting shoes of yours:
1. You feel an almost scary amount of power when an account you run hits 10,000 followers.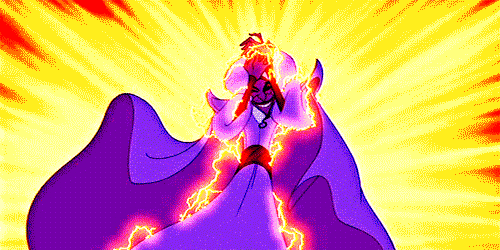 2. You've deleted an entire content calendar on Hootsuite and cried about it.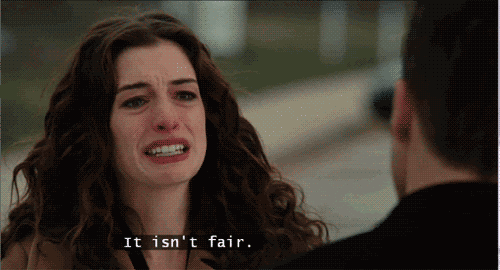 3. You would gladly offer the gods an animal sacrifice for an Instagram scheduling tool.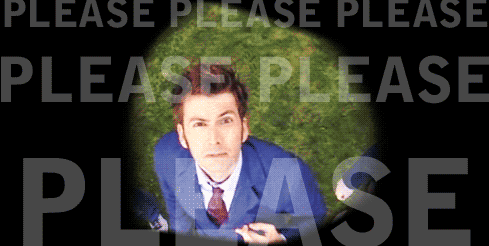 4. You've pretended more than once like you know about every obscure feature on every platform.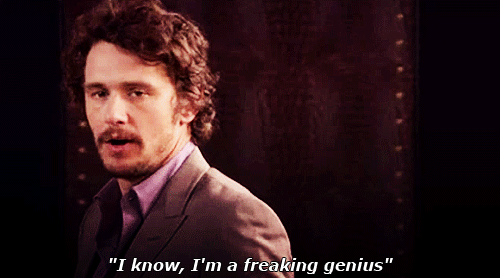 via glee.wikia.com
5. Your mind shuts down a little bit when a client explains that they want to "spend a lot of time revamping Google+."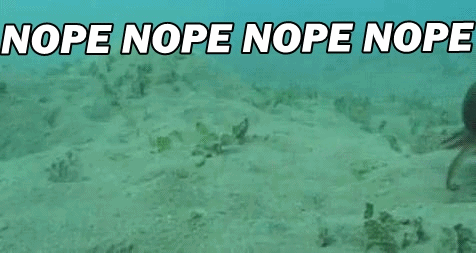 6. That look you get when someone tells you they hired any old millennial with a computer to do their social figuring they would be able to do a cracker-jack job.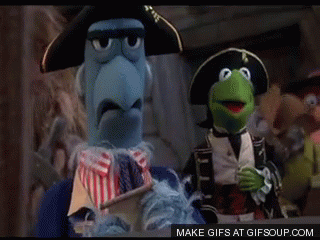 7. "Cheap" paid promotion around the holidays = LOL!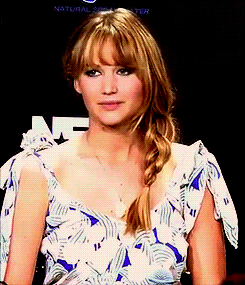 via celebuzz.com
8. Your iPhone battery doesn't last nearly as long as everyone else's.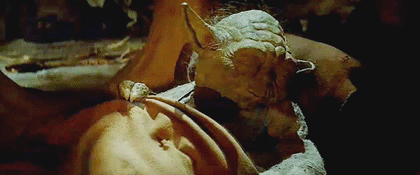 9. You instinctively know how to write in 140-character sentences.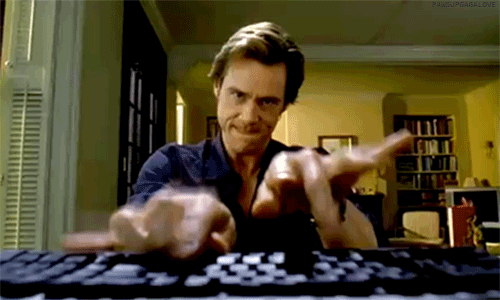 10. You're nearly as excited to get that new social analytics tool as you are for your Christmas bonus.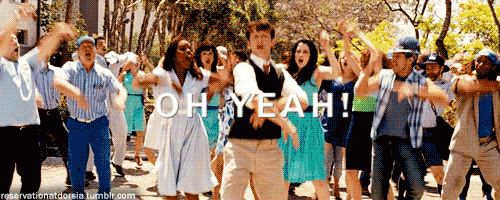 11. You've woken up in a cold sweat thinking you forgot to post something.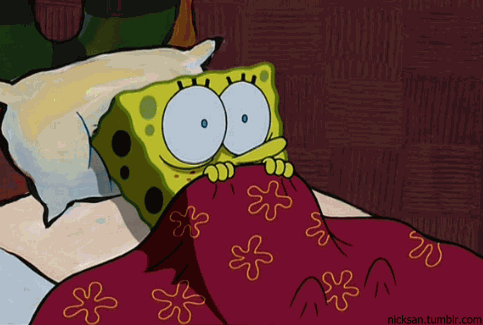 12. You've been known to speak in hashtags from time to time. #noshame.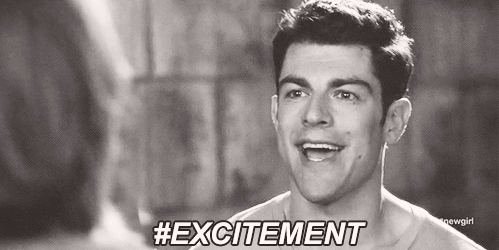 via teen.com
13. You've learned how to deal with community members who drank some Haterade.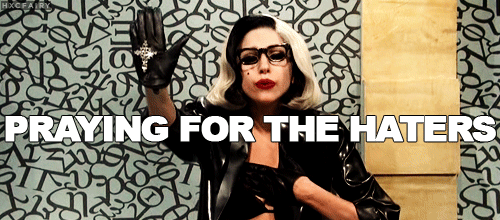 14. And how to graciously respond to customers with legitimate concerns.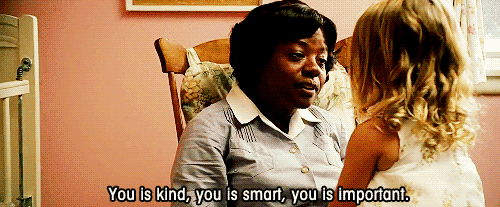 15. You have grown used to having to repeatedly explain what you do to people at networking events in great detail without losing your poise.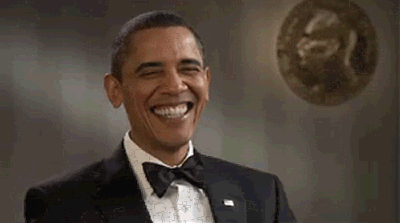 16. You may lose your patience when trying it to explain it for the 9000th time to your parents/grandparents/roommate who works in finance. (Hi, Jen!)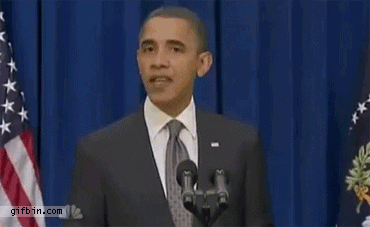 17. You know there's nothing quite like the thrill of your content going viral.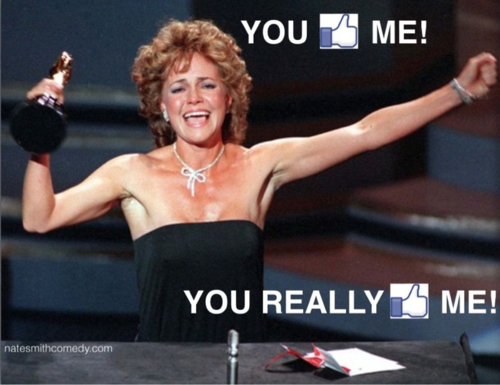 via blog.getsocialize.com
18. You know that Murphy's Law absolutely applies to Instagram/Twitter going down when you need to post.
19. You know what's going on in the world everywhere at all times. You know all the good things and all the bad things and you're usually one of the first to see both. This means you usually feel one of two ways about humanity: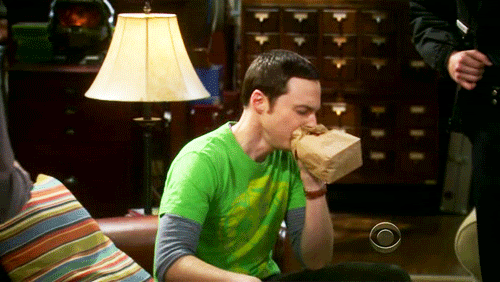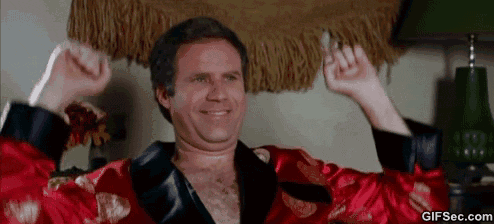 20. You have learned to just politely shake your head "no" when someone asks you if you've seen that thing online to avoid coming off as a jerk. BUT OF COURSE YOU HAVE SEEN IT THAT IS YOUR JOB.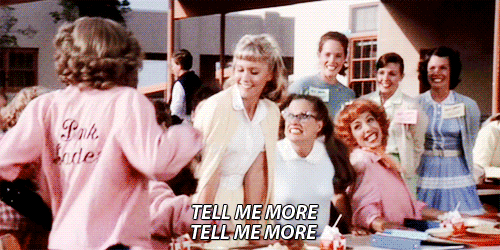 21. You feel the irony that comes with knowing you can grow client accounts to hundreds of thousands followers while your personal accounts have…not that many.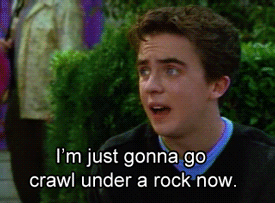 22. When an influencer reposts you unprompted your little chest puffs out with pride.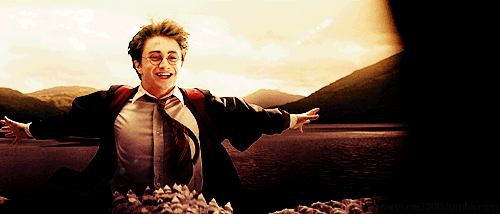 23. You feel extremely vindicated for choosing whatever liberal arts thing you majored in.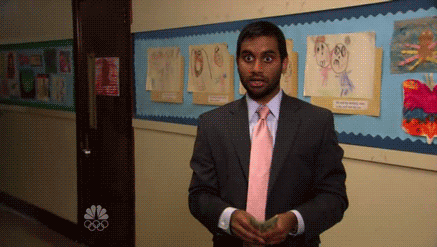 24. Since social's so new, you basically think of yourself as a badass pioneer.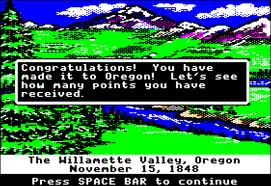 via thetechnologyshow.com
25. You can get excited about virtually any subject matter or industry.
via glee.wikia.com
26. You are shockingly familiar with internet subcultures, and they do not phase you.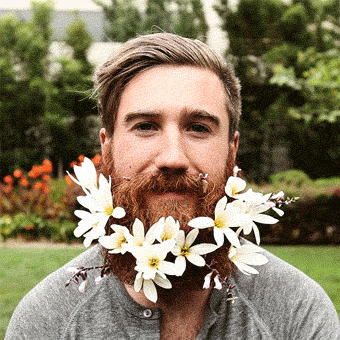 via fuckyeahflowerbeards.com
27. You have the appropriate reaction when you scroll through a feed that you truly admire.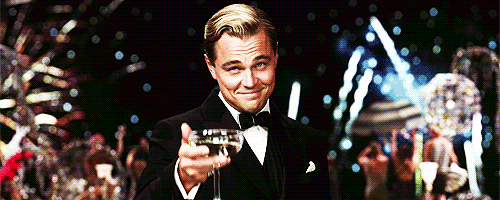 28. …And when you see one that is a scourge to your noble profession.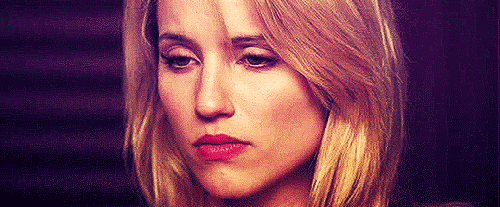 29. You have a proper awe and love for the power of the internet and the way it brings people together.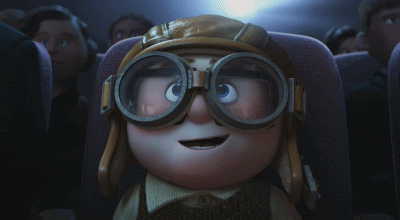 30. You're happy to know you have the coolest job in the world.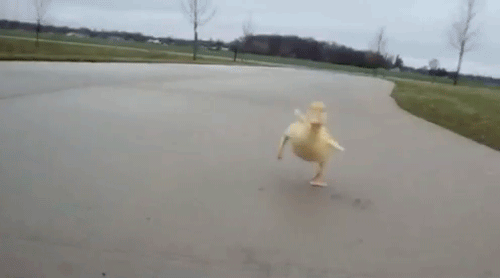 via quoteveryday.com