Content marketing strategy for startups and medium sized companies might not always seem manageable, especially in terms of scaling. But this doesn't have to be the case. The truth is that startups and smaller companies can benefit greatly from content marketing, especially when you consider that inbound marketing offers 54% more leads over traditional outbound marketing — which you're probably doing already.
The benefits of creating a content marketing strategy with small teams are apparent across multiple KPIs. For example: many startups are a key part of their local business ecosystem. Good news, content that's targeted on this level geographically is seen as 82% more valuable to prospects, and this is especially the case with millennial audiences. Digital enterprises also see a huge ROI from content marketing: sites that use content marketing tactics receive 8X higher traffic year-over-year than when they don't, and conversions for these sites are 6X higher.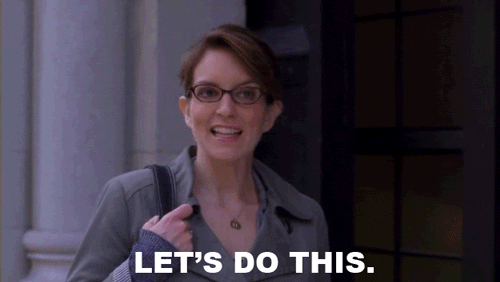 Here's how we recommend creating and executing content marketing strategies for small teams and companies:
1. Get yourself some good content marketing software.
We know you love your Google spreadsheets and 900 logins for all of your analytics platforms (right??) but at some point, reason has to win out. A content management software platform like DivvyHQ (or a variety of others) is going to help you save valuable time you can be using to optimize the creative parts of your content by automating a lot of stuff that most would-be in-house content creators don't find all that sexy: namely, organizing, planning, scheduling, and reporting. What's particularly awesome about DivvyHQ's platform is that it's a one-stop shop for content management, from putting your fingers to the keyboard to create a blog post right on down to who did what and when. Whatever you do, make sure you find content marketing software you like — a good one does the job of at least two people.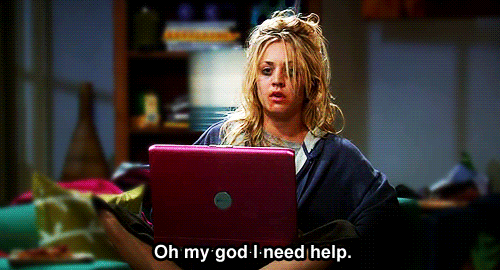 2. Identify and utilize the writers and creators on your team.
Chances are, your colleagues have some hidden or not-so-hidden talents that are completely applicable to content marketing. What about your bookkeeper with the photography hobby? Or the girl in product whose screenplay you've seen open on her screen during lunch? Your biggest resources are the people around you, and often dividing content creation responsibilities creates a culture where people own the brand and want to create content for it. That kind of passion and interest is what makes audiences passionate about brand marketing and interested in it!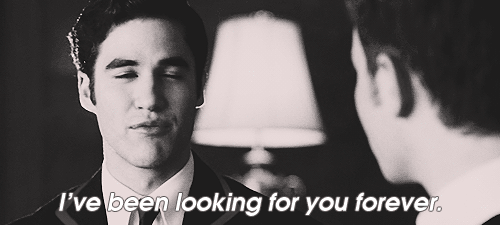 3. Create content buckets based on your audience's interests.
You don't need to reinvent the wheel here, though it's worth taking a look at what has already been successful for you in your traditional marketing efforts. You also don't need to feel pressured to create a complex system of categories and sub-categories for your posts to fit into. For small teams, you can start with 3-5 content types. To give you an idea, some common content buckets include product features, user posts, case studies, and stories about the brand or customers. The key to successful content marketing strategy for small teams is to keep it simple, to test and reassess what's working with frequency, and to keep your audience's personas, tastes, and demographic information in mind as you do.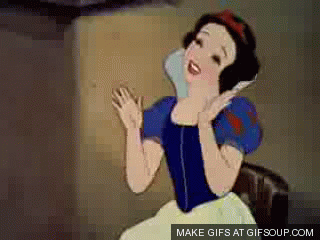 4. Don't neglect your tone of voice and identity—hit it out of the park.
If you're serious about kicking up some ROI from your content marketing strategy, maybe the most important — and easiest — thing you can do as a small team is to come up with a truly original tone of voice that will capture your audience and industry's attention. Several formerly small B2C companies have created fair-sized empires largely as a result of their content marketing efforts and the personalities that emit from them. Dollar Shave's no-bullshit persona built its razor kingdom; Buffer's friendly, helpful tone built them a massive, loyal audience. That could be you, too, if you're daring enough.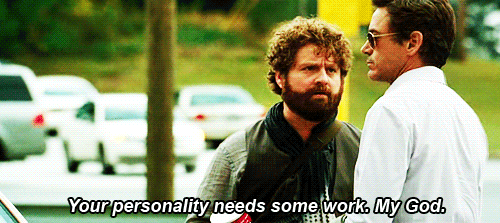 And just like that, you're on your way to content marketing greatness, whether you're a team of two or 20!