There's a lot of noise out there about best practices for marketers trying to optimize their marketing strategy. In a crowded marketplace, you can't always be sure your search results are coming from the experts in the industry who know what they're talking about. Fortunately, we've got you covered.
We spoke to five senior marketers and CMOs and asked them to share their best advice and insights on what their fellow marketers are excelling in, where they're lacking, what makes a marketer and their campaigns great, and what we can expect in the future from the marketing industry.
What Are Marketers Doing Right?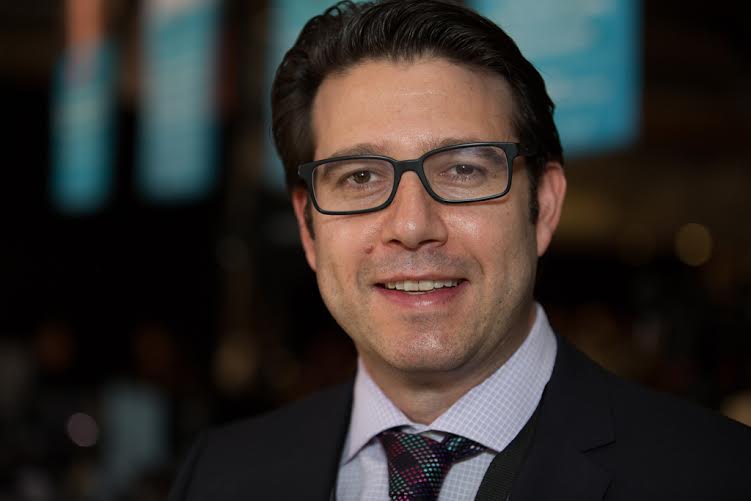 Nick Stein
"Marketers have figured out that the idea of content marketing works," says Nick Stein, senior vice president of marketing at Vision Critical. "If you look at the numbers that came out last year from the Content Marketing Institute study that 86% of companies are doing it, it's obvious that marketers are understanding that content is the way to open up a conversation with a prospect." We couldn't agree more.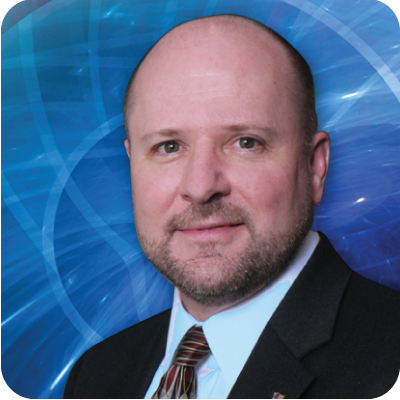 Alan See
Marketers also have rapidly adapted to the ever-changing technological landscape, says Alan See, chief marketing officer at CMO Temps, LLC: "They have quickly come up to speed on technology. Of course, as more of their marketing budgets began to shift into technology and all the new social media applications started calling for their attention they had to get onboard fast."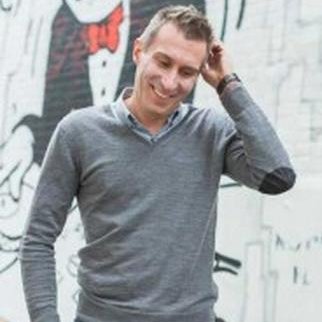 Ben Plomion
According to Ben Plomion, former vice president of marketing at Chango, this technology has made marketers more in tune with their audiences. "We are seeing the emergence of marketing technologists who use data, platforms and processes to deliver the most relevant message to the right audience at the right time," says Plomion. "For example, programmatic advertising has changed how media is purchased and delivered to the most relevant audience based on their interests and behavior."
Where Can Marketers Improve?
Advertising is about selling a product. Inbound or content marketing, on the other hand, is about creating a long-term relationship with existing or potential customers and hopefully receiving your return on investment. Not everybody has grasped this idea, though.
"In general, marketers are still 'selling' instead of 'educating,'" says Plomion. "I like this quote from David Meerman Scott: 'Nobody Cares About Your Product.' Many marketers have yet to realize that we can't talk to a consumer as we did five years ago. Consumers are looking at us – marketers – to provide education and address their pain points."
While Plomion is an advocate of utilizing technology for marketing purposes, he says it sometimes clouds the end goal for marketers.
"Technologist CMOs are placing too much value on data driven marketing and are losing sight of the big picture," he says. "It's one thing to generate clicks and sales/leads; it's another thing to change brand perception. Without brand advocacy and intent to buy, all the demand generation programs in the world aren't that helpful."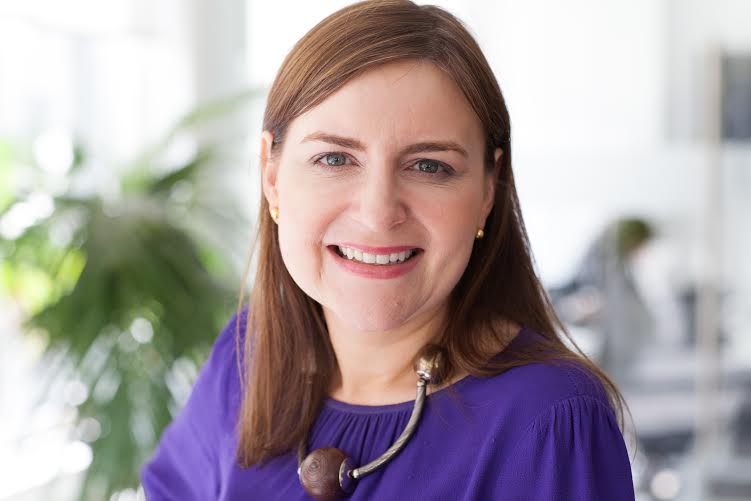 Margaret Molloy
Margaret Molloy, the global chief marketing officer and global head of business development at Siegel+Gale, says that marketers often over-complicate things: "Coincidentally, the same behaviors that can make marketers successful and leading edge (embracing multiple new platforms and technologies) can be detrimental if not completely focused and intentional.Marketers must be simplifiers; continuously asking themselves: 'Is this activity going to help us achieve my goals? Is this activity essential to helping us achieve our goals? Will it improve the brand experience?' Even the most promising new platforms can become distractions. Marketers need to be increasingly judicious about how they spend their time."
What Traits Do CMOs Look For In Marketers? 
Want to be at the top of your game? Stein says that the best marketers have to be able to tell captivating stories: "If you can't capture their attention or imagination then you're not going to be successful."
See thinks that it's imperative that marketers establish relationships with their audiences: "Empathy is number one.  Marketing and sales is about human interaction and the building of relationships. Empathy is looking at and understanding the emotional issues through the customer experience."
The best marketers can adapt to change, but they should also be seeking out novel challenges and practices themselves. According to Molloy, curiosity is key. "Marketers who want to have an edge have to have an insatiable appetite for exploring new ways of doing things, and judiciously accepting new frameworks and technologies to achieve their goals," she says."Marketers will always be agents of change, and they must be relentless in driving that change within their organizations."
What Does It Take To Run A Successful Marketing Campaign?
When marketers are creating their content marketing strategy, they have to "really think about every touch point that they have to engage with a customer," says Stein. "Marketers need to think about how to tell a story that is cohesive at every touch point, as well as how they can tell their brand's story when they engage with customers and prospects."
Marketers must produce content that is above all relevant to the customers and their needs, according to See. "The content also needs to be timely, meaning the offer is relevant based on current customer life-cycle events or behaviors," he says. "Finally, there needs to be value. The content creates some form of value that clearly contributes to the fulfillment of the [customers'] needs and desires. If it's not relevant, timely, and valuable, it's probably not going to penetrate the noise."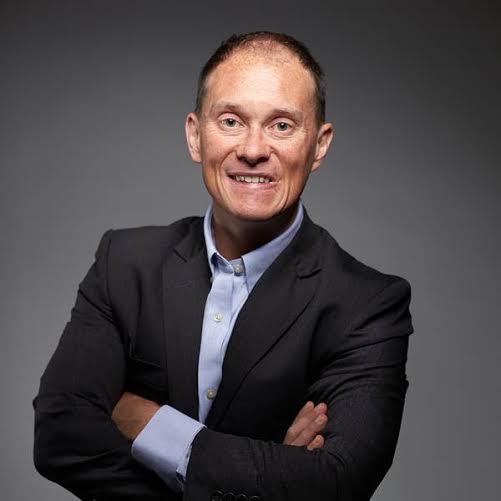 Edward Nevraumont
While content marketing is imperative in any marketing strategy, it can't be done without first understanding the audience. Edward Nevraumont, chief marketing officer at A Place for Mom, says: "Content is one small piece of the puzzle. And it should definitely not be your top priority.Your first job is to figure out the lifetime value of your customers and track them back to channels of acquisition. Then figure out how to optimize those channels. There is likely some content work in there, but focusing on that is putting the cart before the horse."
How is marketing is changing? And How Should CMO's Respond? 
Yes, technology and data are important. They can tell you intricate details about your customers that you can then use to target and construct your campaigns. However, they can also get in the way of marketers' goals.
"The last few years have given rise to CDOs, CXOs, CROs, CCOs, etc.," said Molloy. "As the plethora of technologies, volume of customer touch points, new sources of data, etc. require more nuanced skill sets… there is an increased risk of these roles being out of step. It is more important than ever that CMOs focus on the brand, and ensure that their company's purpose, promise and values are simple, clear, and fresh." 
In summary…
As a marketer, you should be willing to embrace rapid changes within the industry and use those changes to better serve your customers.
Stop selling, and start educating. Customers want useful information, and not another useless sales pitch. Create a content marketing strategy built on a value exchange.
Don't focus too heavily on the data, because the numbers don't communicate the whole picture. Remember to tell a compelling story.
Tell a unified story that authentically represents your brand and reaches customers at every touch point in the sales funnel.
Remember that you're not just a marketer—you're a human being first. Your customers are people, too. They are people that you should want to build a relationship with. After all, they're the reason your company is here. Focus on them first and foremost.
Photo credit: Flickr user totororo.
Are you interested in engaging and converting new customer for your business? Contact me here and let's talk about how we can help.