Just when you believe you've caught up with all the greatest techniques and tools, you look up from all your hard work – the riveting video campaigns, your exciting new influencer partnership, hey, you've even become agile! – only to find out the content marketing landscape is shifting again.
Which means one of two things:
This is all just a dream
Content marketing is a constantly evolving plane of reality
While I don't have much data or expert insight to refute or support possibility number one, I can say for sure, the second option should be added to the list of agreed upon theories of the universe, right after the big bang and relativity.
Content marketing is still evolving. Which implies the future will look different than the present.
Fasten your seatbelt, put on your time-travelling goggles, it's time to take a look at what we may experience for the rest of 2017 and beyond. Here are the expert predictions that you need to know.
Brands Are Building Tomorrow's Communities
The idea of online social networks has gone a long way from hobby forums to Facebook. Honestly, ten years ago who could have ever imagined just how much global society would turn to the online world to connect with other people, forge relationships, and keep in touch.
This phenomena creates an opportunity that marketers are really just starting to understand. Brands themselves can build communities.
Victor Gao, Vice President of Digital and Managing Director of Arrow Media Group, calls it creating 'network effects.' What does this mean exactly? In the future, content marketing won't just be about building relationships between brands and consumers, but also between the consumers themselves.
As online engagement increases with each new generation that grows up digital (as in, with mom or dad's smartphone in hand before they can walk), consumers of the future will expect to connect more with their peers online. Online peers are those individuals they share the same interests with – which includes brand loyalties.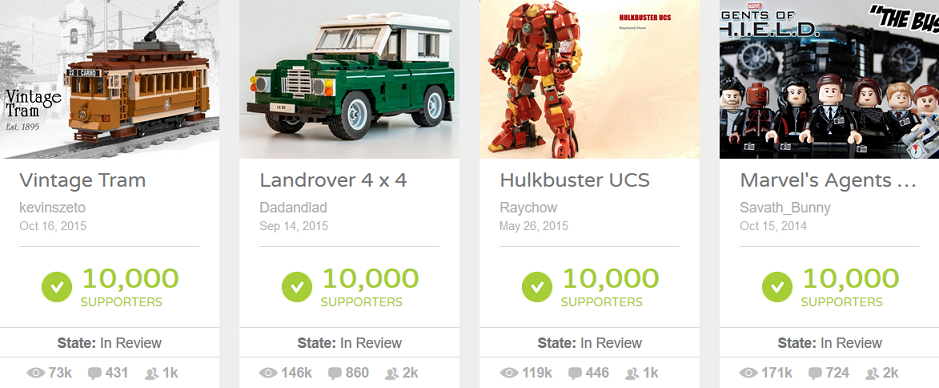 How can you use this concept to shape the future of your content marketing efforts? Think dynamic content libraries, weekly video chats, regular interactive social media campaigns – make your brand a world your audience can become a part of. You want your customers to feel like they can connect with other like-minded peers via the online space that you have provided. Lego Ideas and Proctor and Gamble's Super Savvy Me are great examples of full-fledged online brand communities.
Live Video Will Increase
The use of high-quality, engaging video in our content marketing campaigns has skyrocketed in the past couple of years. Video has become ripe for marketing impact because:
Our audience spends so much time engaging in videos online, 75% of online viewers have interacted with an online video this month
Videos get shared – 92% of mobile video consumers share video with others
The visual medium works for conveying information quickly, giving brands a way to get their message across in a digestible format – 90% of users say product videos have helped them to make a decision and 64% claim to be more likely to buy a product when shopping online
But in the future, one trend you want to keep an eye on is live video. Consider this fact shared by digital strategist Sarah Evans. Live video garners 3X the viewing time and engagement of pre-recorded video.
Live is a powerful medium because it gives your audience a chance to interact. They get to become a part of your brand's story, in real-life, either through live streaming of events, live interviews with influencers, customer Q&A sessions, or behind-the-scenes sharing.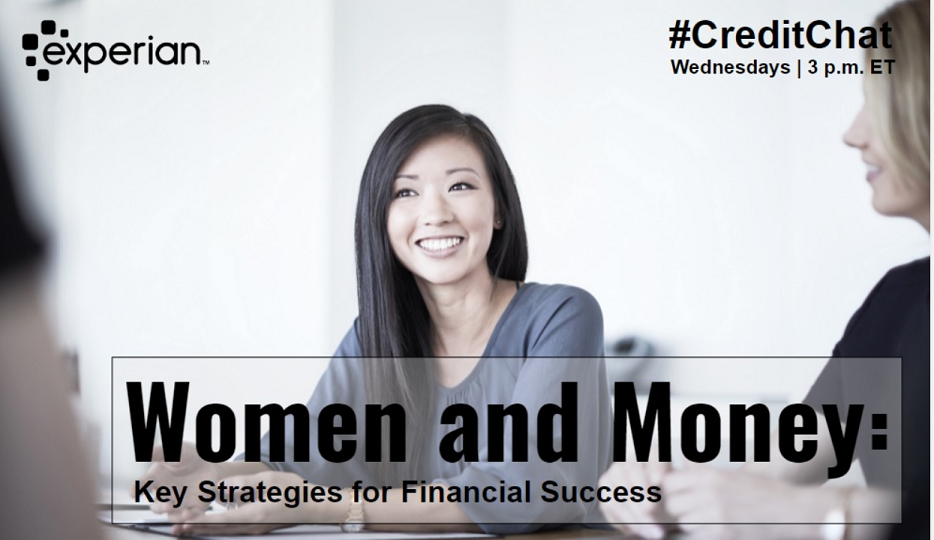 Brands who have made an impact with live video, like Experian's Credit Chats and Dunkin Donuts' tasty donuts baking events, are raising the bar for a more personal relationship between brands and consumers.
Journey Mapping Will Add a Fourth Dimension to Customer Understanding
In the future, well-researched, fleshed-out, three-dimensional buyer personas will not be enough for truly understanding the customer. This is because the buyer persona misses the actual movement of the customer. It defines personality, but neglects action. How much does a buyer interact on social media and through which channels? Do they purchase after digesting content? What are their purchasing methods?
Marketers are going to have to amp up the quality of their customer journeys in order to deliver a better customer experience and win more conversions. Journey mapping takes a look not just at who your buyer personas are, but also the "flow of experiences a customer has with an organization," says Adap Topurek, author of Be Your Customer's Hero. Only through mapping the journey can you get a greater sense for their motivations, questions, needs, and feelings at each state of the buyer journey. It's the key to providing a more thoughtful, personalized experience for your buyers.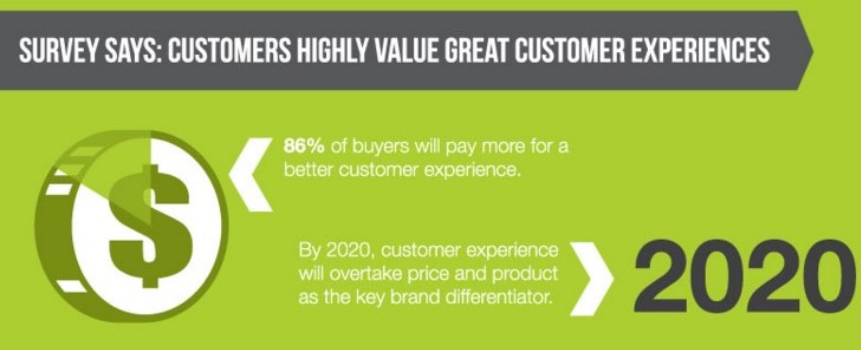 Journey mapping is going to involve a greater reliance on data. Shafqat Islam, Co-Founder and CEO of NewsCred, points out that marketing software companies like Adobe and Salesforce are already stepping up their game to deliver solutions with better customer interaction data capabilities.
Dom Nicrasto of CMSWire suggests using in-person focus groups, online forum moderation, and old-school, one-on-one phone interviews to learn more about customer behavior. These insights can be used to deliver a better experience, encouraging repeat business and brand loyalty.
Content marketing is going to definitely change in the future, but the change may be more than you think. Yes, the standards for quality, for a diverse library of content, and for creative use of technology are going to keep spiraling upwards, but there will also be those noticeable shifts to the landscape.
Brand relationship building will become brand community building, video won't just be about entertaining and informing, but inviting consumers in, and how you view those buyers, leads, and untapped potential out there – well, let's just say they are more than a three-dimensional persona. What once seemed like sure footing in the world of marketing, we will all discover was missing an entire dimension of possibility.
Image Credit: Pixabay