"I should write a book," said one exasperated pediatrician whose patients' after-hours questions kept her up practically all night. She meant, perhaps, that she should chronicle her trials and tribulations with an autobiographical work—as British country veterinarian James Herriot (of All Creatures Great and Small) did with great success.
As someone who specializes in marketing, I'd advise her to tweak her approach just a little. Leave the books to Herriot and other famous autobiographers, and instead jumpstart her authority with blog posts that both inform and entertain her little patients' helicopter parents.
She'd sleep better. And, she'd grow her practice by building the authoritative clout she wields with her clientele.
That advice applies to businesses in every field.
Informative, attention-grabbing blog posts are engaging for readers, demonstrative of your authority in your field, and are ideal for showing off your expertise to current and potential customers.
After all, no one wants to do business with an amateur. Rather, everyone wants to do business with the best.
Informative blog posts can establish that kind of industry-dominating clout. The kind that reaps plenty of profits.
Here are several ways to leverage blog posts to position yourself as the most knowledgeable authority in your field.
Provide Quality Content That Solves Problems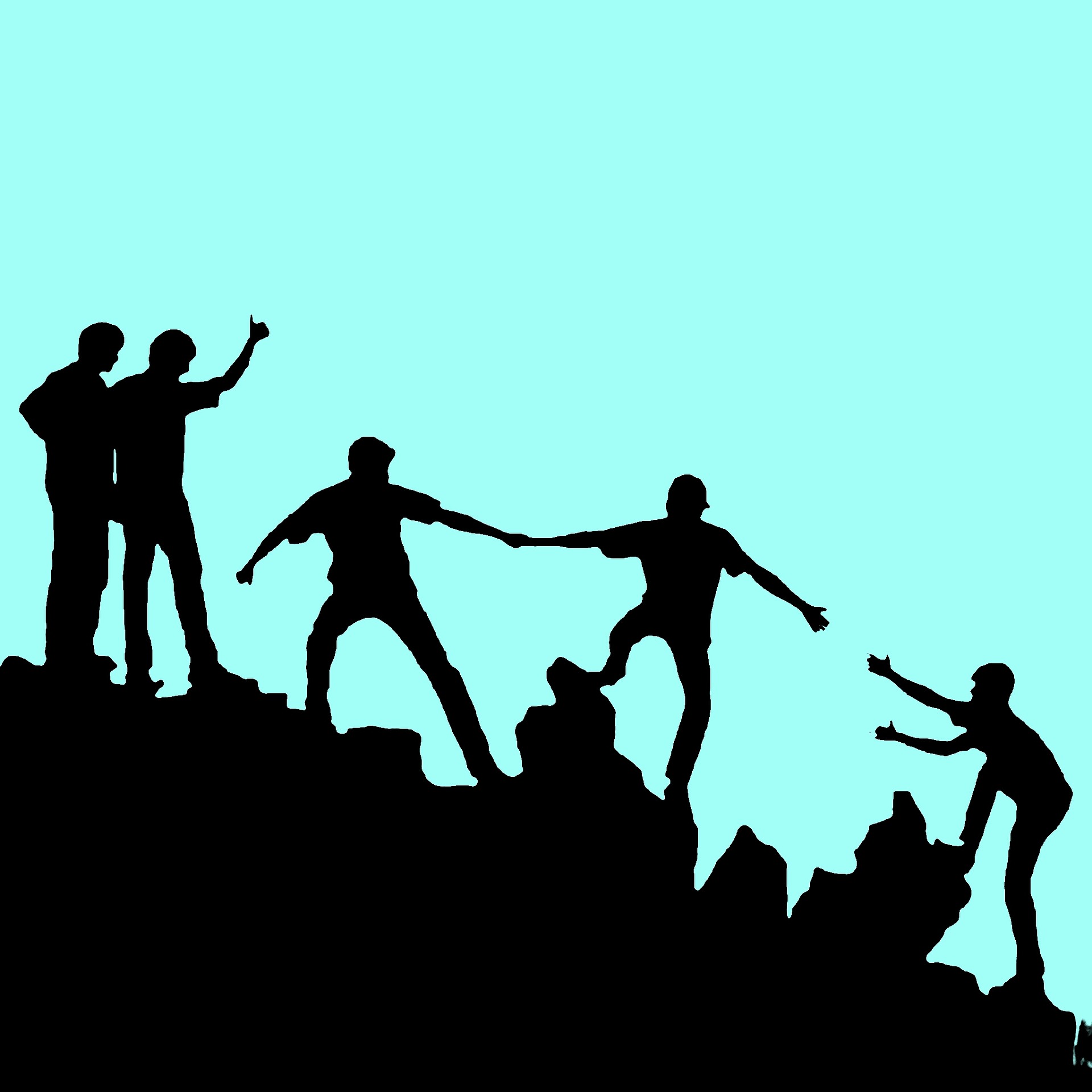 Your customers need solutions to their problems. When you provide those solutions, you earn your customers' gratitude–and their business.
Informative blog content establishes you as an expert in your field, advises Forbes' blog marketing expert, Stephanie Chandler. When you add high-quality writing into the mix, you stand to gain even more authority in your customers' eyes.
By high-quality writing, we don't mean using words only a university professor would understand. Quite the opposite, in fact. When you can take complicated, highly technical topics and break them down into posts that are easy for your customers to understand, that's good writing.
Take our pediatrician friend. The anxious parents she deals with may regard her as an expert when she calls their kid's sore throat "pharyngitis with a Streptococcus pyogenes-induced etiology." They might not seek her out for advice in the future, though. In general, highly technical "geek-speak" turns people off.
Instead, establish yourself as a trusted authority when you translate that gobbledygook into plain English. In the pediatrician's case, we'd advise her to call the child's achy throat what the parents would call it–"strep throat." We'd also advise her to provide parents with a blog post that lists sore throat symptoms that warrant a trip to the ER or a midnight call.
This is the kind of practical advice that will do more than save you a few hours' sleep at night – it will provide you with pure marketing gold.
Condense What You Do into a Catchy Phrase
A slogan that captures the essence of your business should go on every piece of content your send out. That includes your blog.
Usually, businesses have a blog page as one of the main sections on their website. If you don't have a website for your business, we'd advise you to get one pronto. It is, after all, the 21st century.
Your slogan will play a major role in your blog's marketing success. Here's how: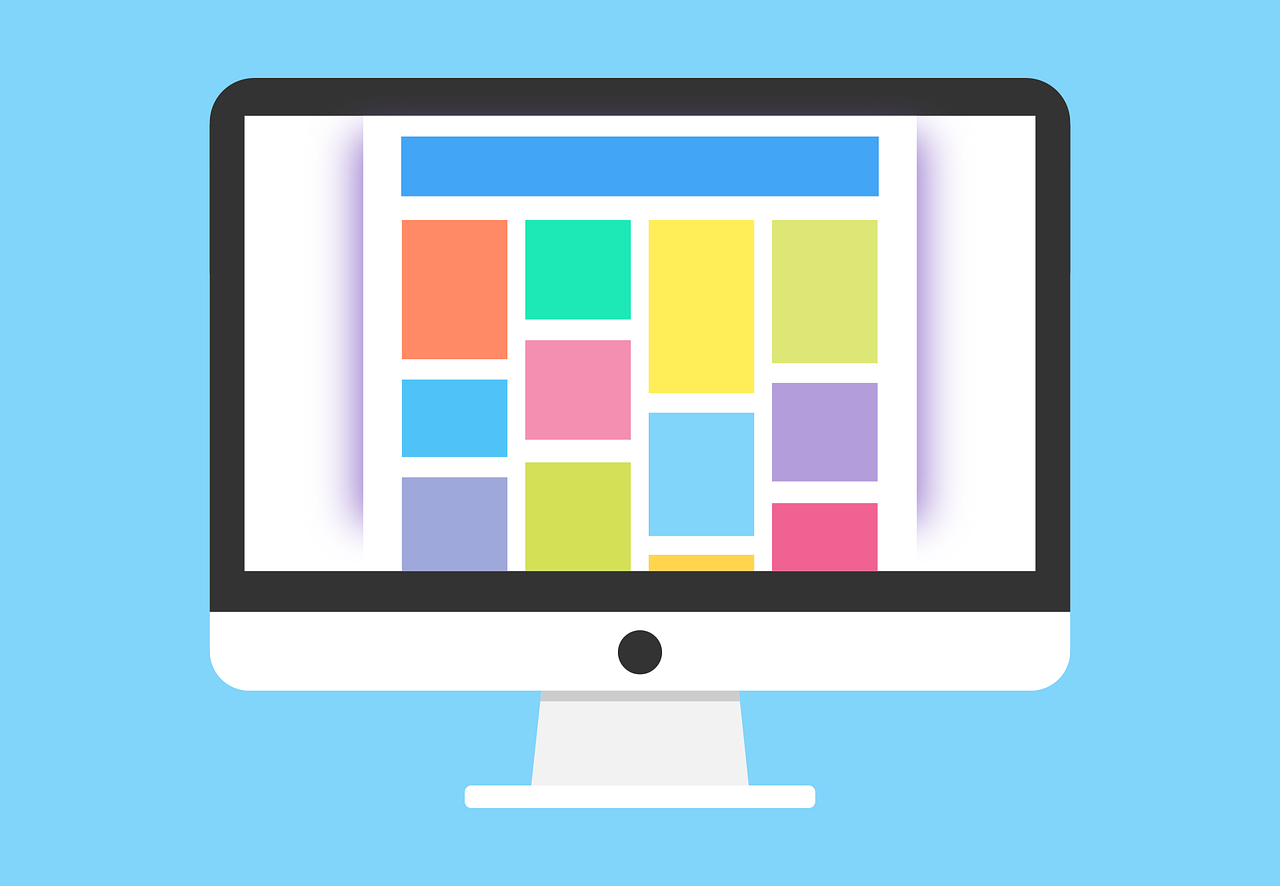 Place your slogan on your website's header: At the top of your website, there's a section called the header. This page appears on every page on your site—even your blog. In the picture above, the header would be in the long blue rectangle above the others. Here's where you'll put your slogan—right beneath the title of your business.
Create a slogan that promises your customers a solution: Incorporate what you do for your customers into your slogan. Make it a promise. For example, the pediatrician might choose "Worry-Free Care for Your Kids." That condenses what she does into a short, easy-to-remember phrase that promises her patients' parents relief from their worries.
Use professional help to create your slogan: Unless you're a gifted writer who can turn a phrase into a sales pitch, enlist the services of a marketing agency, who will have professional marketing copywriters who can translate what you do for your customers into a catchy slogan, called a "tagline." Says Chandler, a tagline "let[s] people know what you have to offer."
Provide Lasting Value for Your Readers
Although timely, news-driven posts can help boost traffic temporarily, you need to include posts that provide lasting value as well.
Let's go back to our pediatrician. If she writes a post about a virulent new strain of flu that is sweeping over her state, that will grab the attention of parents during that year. But to keep those parents as faithful blog readers, you'll need to provide material that they can reference again and again—such as tips on how to know whether your child's sore throat is a true emergency or whether you can wait for regular office hours. This is evergreen content which continues to provide value over time.
These compounding blog posts that build a larger reader base over an extended period of time provide valuable resources for other bloggers, who link their own posts to yours to provide extra information for their readers. Thus, these backlinks usually increase your own readership, since many of those who read these connected posts will look to your article for more information on the topic.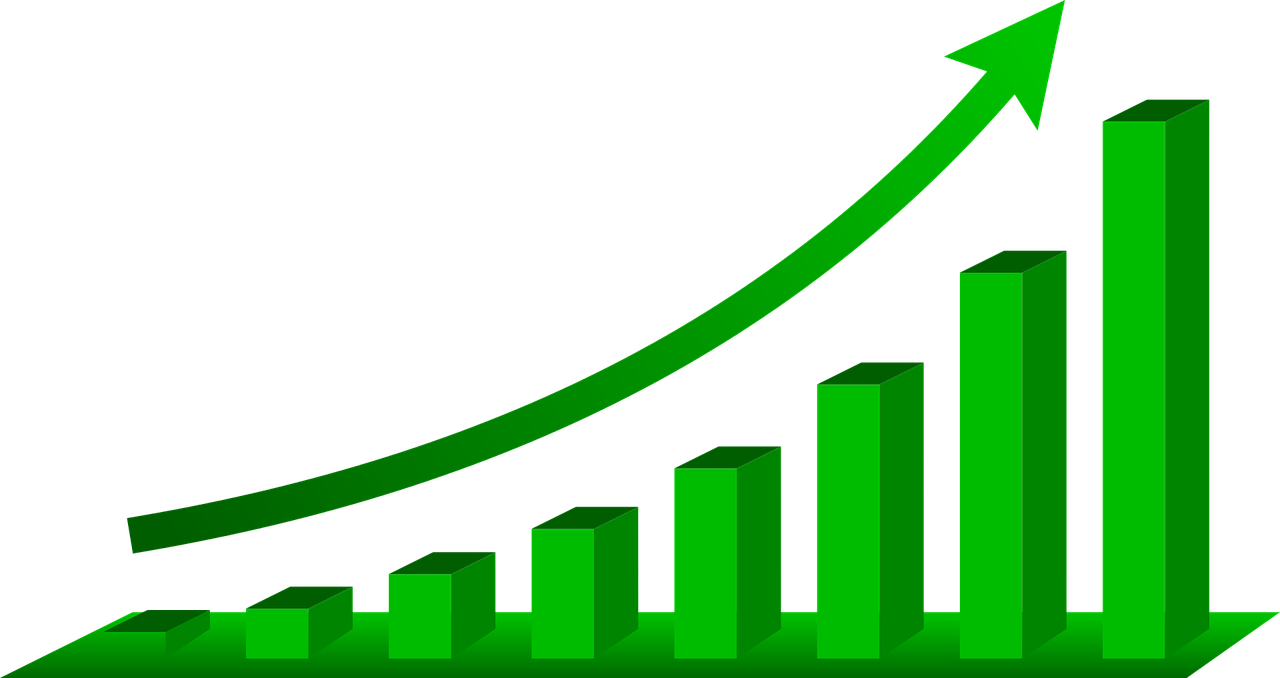 According to the Internet search experts at Hubspot, a single compounding blog post attracts as many readers as six "decaying posts," posts that are time-sensitive. Over two years' time, these posts will generate 3.4 times the site visits as posts that are short-lived in terms of reader interest.
Tell a Story
You've noticed throughout this article that we've used a pediatrician as an example. She's not real, of course. But we've told a story that helped us transform our blog post into something which is relatable on human terms.
Do likewise, and you will find it easier to hold your own readers' interest. Stories can upgrade highly technical material from yawn-worthy to compelling, using only a sprinkling of real-life (or at least lifelike) examples. Inspire your readers (or listeners) with intriguing case studies and success stories—and you'll find your marketing sweet spot
Collect the Best Blog Articles and Use them in a Book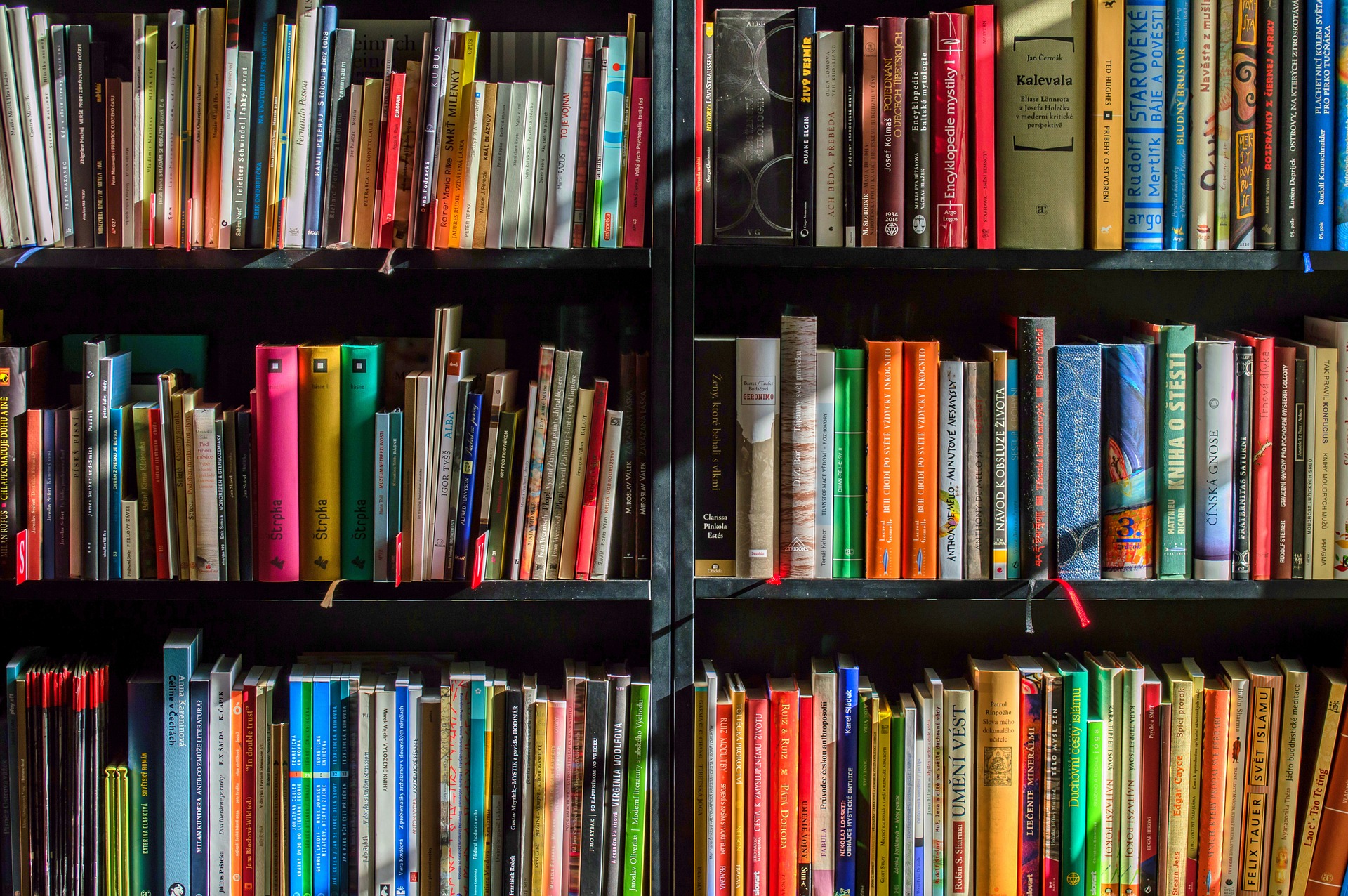 Maybe our fictional pediatrician was right after all – maybe she should write a book. And maybe you should too.
Once you've had your blog for a few years, go through all your posts, find the most effective of your compounding posts to put into book form. As Chandler puts it, "A book is the ultimate ticket to establishing yourself as an authority," since people often perceive authors as "subject matter experts."
More publicity that helps you promote your work: Writing and publishing a book can open you up to better media coverage, give you opportunities to speak to large groups, and expose your work to even those outside your local area.
A quick reference tool for your customers: A book serves as an instant reference for those needing fast help for an urgent problem. For instance, a parent who had a child with a sore throat and a high fever could pull their pediatrician's book off the shelf, glance through the index, and find the information he needs to decide whether to take his child to the emergency room, call his child's pediatrician, or just wait until morning.
When you start solving your customers' problems through thoughtful blog posts tailored to their needs, you'll position yourself as an authority. If you need help getting started, our experienced content marketing team is only an email away.