People go online or search through print magazines to solve problems. Even if they're perusing Pinterest for recipes or Facebook for the latest gossip on the new neighbor, they have an "itch" to scratch. A want that they need to satisfy.
In marketing, we call these "pain points." In reality, they are emotional or physical needs or wants that people want to satisfy.
Solving an Unstoppable Craving
Take, for example, the woman looking for recipes. It's a crisp fall weekend. She just bought a basket of fresh apples at the farm market, and she feels nostalgic for her late mom's signature apple crisp.
Nostalgia—her pain point. She gets on Google, searching for "apple crisp recipes."
The first thing she sees is a recipe someone posted on Pinterest. So, she clicks on the link and finds the recipe. She looks over the list of ingredients, sees "cinnamon" among them, and rushes to her pantry.
No cinnamon! Her craving, however, doesn't let up.
To solve her problem, she heads out to her usual grocer to pick up some cinnamon. Despite the high price, she picks up a container. While she's there, she picks up a couple of other things.
End of story. But suppose you're that grocer's competition. You may be smaller than the "other guy," but you're way savvier.
You know that in October a lot of women peruse farm markets on the weekend. You know a lot of them buy apples—because they're in season in your area.
You also know that the three indispensable ingredients in almost any apple dessert are cinnamon, sugar, and flour. So, you put those items on sale at a deep discount.
That's not all. You created two ads, a great buy on Google's AdWords, the other on Pinterest. After all, 93 percent of Pinterest readers use the platform to plan their purchases
You even put another on Facebook, just because people love to gossip on the weekends.
Surely, the conversation will turn to Mom's apple pie at one point. It's fall, after all. And isn't it better to gossip in person over apple pie a la mode? You just know that some of those gossip hounds will get together in person. They can't resist.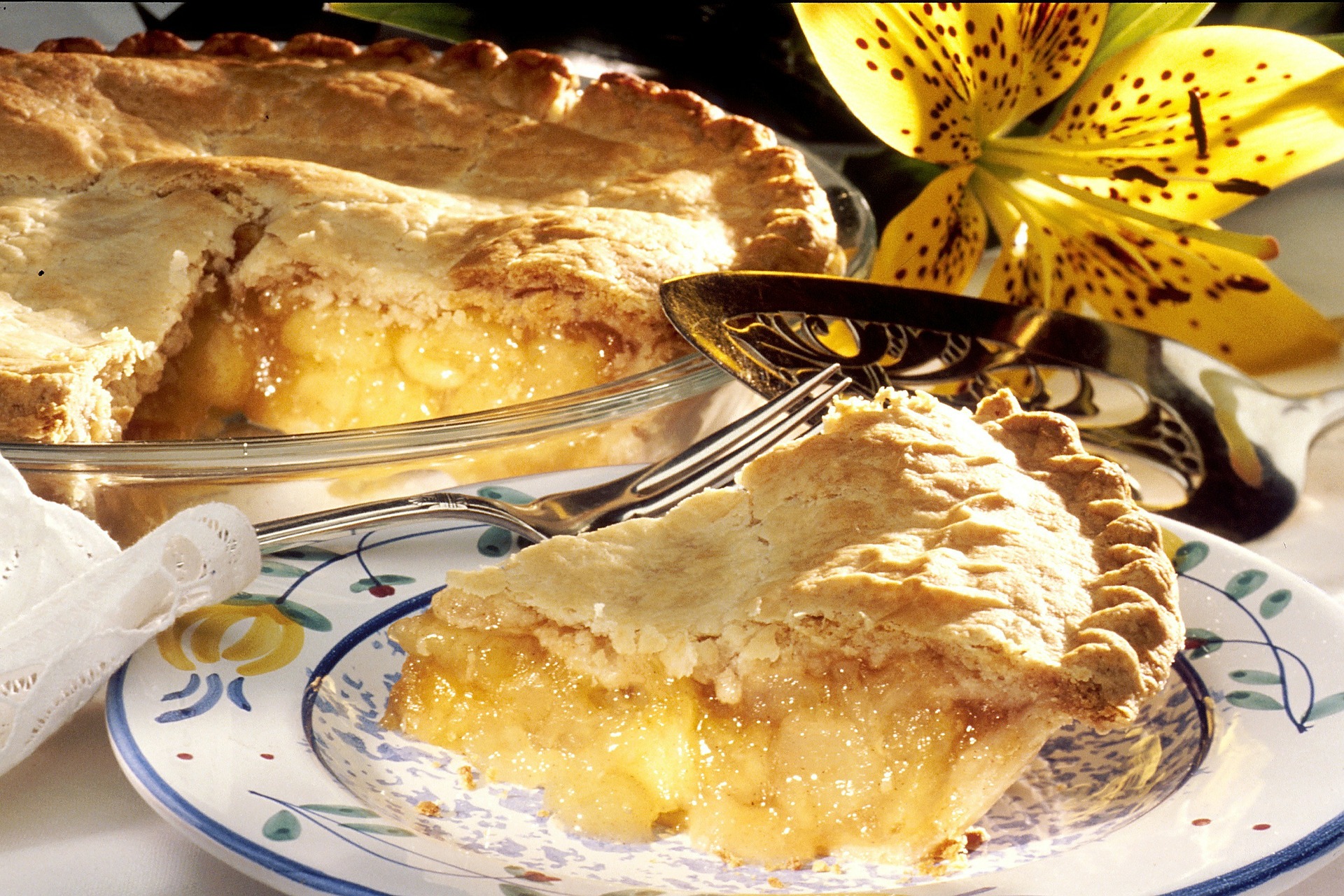 So, because you're wiser than the average grocer, you've bought some Google Search ads, promoted some pins on Pinterest, and run some Facebook ads.
You didn't just throw them to the wind, though. You used those sites' powerful analytics programs to target just the kind of people you knew would be on those sites.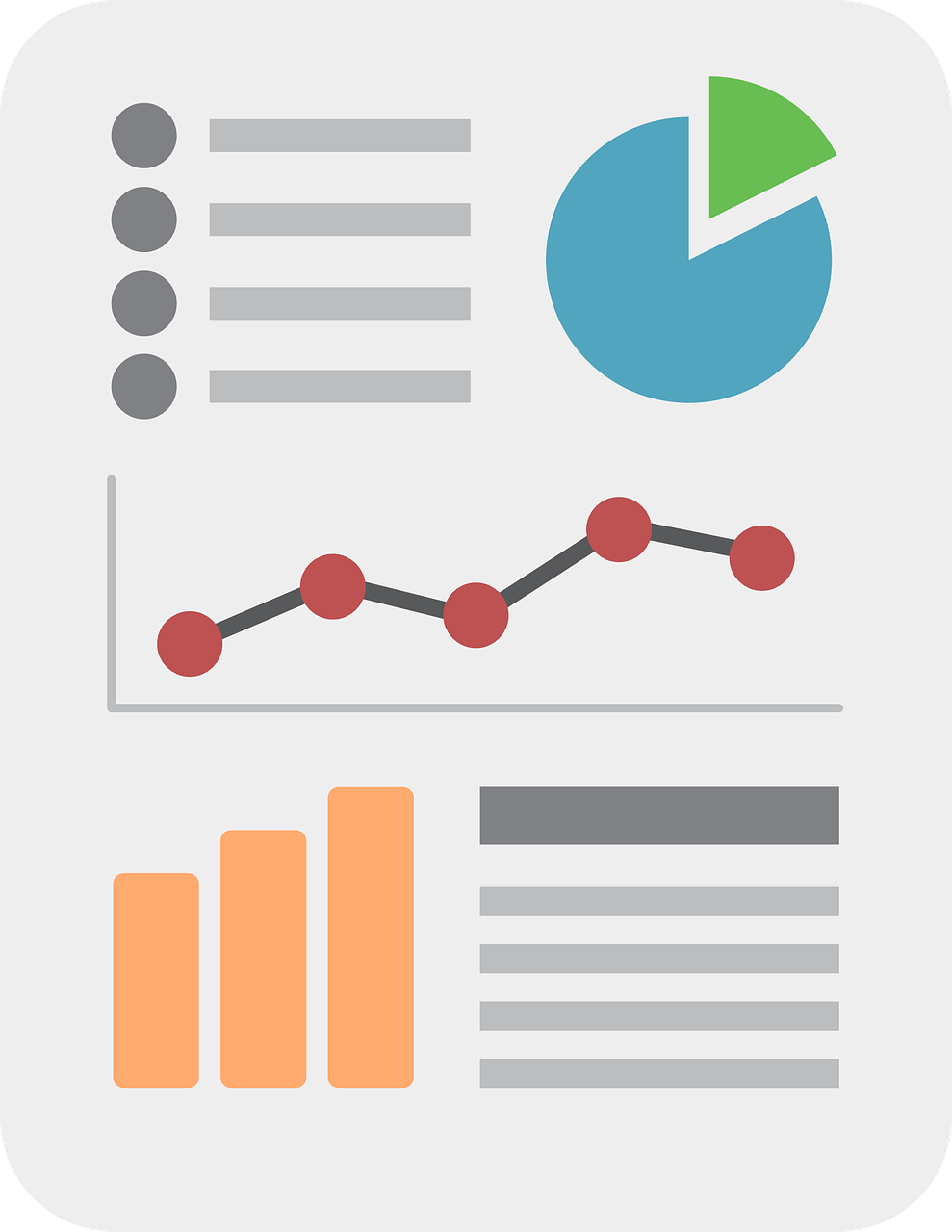 Analytics help content providers target certain groups of people
Middle-aged women. Women whose kids are old enough to be off doing something other than hanging around the house on the weekends. Women who've frequented recipe sites before. Women who love to buy at sales. Women who lived five miles or fewer from your grocery store.
You even targeted the time. Saturday mornings and afternoons in late September and October. Just the time they'd be getting back from the farm market.
But before those ads ran, you put all those items on sale at a deep discount.
And in this alternate scenario, before those two women headed out to your competitor's store, they saw your ads.
The first woman saw your promoted Pinterest pin as she searched for recipes online. But to her, it looked just like any other pin—with a lip-smacking photo of a piece of apple crisp. It linked to an apple crisp recipe you posted on your blog. Just what she was looking for!
Once she clicked on the link and read the recipe, she discovered a "You can buy these ingredients at Your Hometown Store" notice. When she clicked on your name, it led to an online version of your mailer. Topmost among the weekly specials were cinnamon, flour, and sugar. Bingo.
That woman had two chances to see that ad: your promoted pin and the ad that popped up above the regular search results.
The second woman—the Facebook gossip—found your ad while she was in the middle of comparing her new neighbor to that Hollywood starlet that just made the news. And then she saw your ad in her news feed.
This time, it linked to an apple pie recipe. She, too, followed the links—and eventually ended up at your store.
Both of them, like most impulse shoppers, bought way more than they needed. Not just your sale items, but also your other stuff.
Keurig coffee pods, because what good is a hot apple crisp or a piece of homemade apple pie without a cup of steaming coffee to go with it? Whipped cream. Ice cream. Half-and-half for the coffee. And so on.
All because you scratched their emotional itch. You provided content that solved their problem.
It's not just apple pie recipes that solve problems.
Every product, every service a business offers for sale solves a problem.
So does the owner's expertise. When you share some of that expertise, customers see you as an expert in your field.
They'll believe in your products and services because you're good at what you do.
Our hypothetical grocer, obviously, is a connoisseur of good foods. His innate sense of seasonal produce and the right ingredients to make that produce into delicious desserts led him to create and publish two fine recipes.
Here are some more examples of how business owners might attract more customers, simply by publishing content that can help potential customers.
Solving Problems with Content: Some Examples
Soothing parents' worries: Perhaps you're a pediatrician. Why not publish content to help parents of young children know when an illness is serious enough to call a doctor? What about an article about the symptoms of a cold versus those of the flu? By solving some of your patients' most worrisome problems, you can attract new patients.
Solving fashionistas' dilemmas: Fashion stores rake in sales with Instagram photos featuring one of their items paired with shoes and other accessories to accent the garment, solving the perennial problem of "What in the world should I wear with this dress?"
Helping car owners save money: Smart automobile dealers post articles and videos that help owners take better care of their cars, giving readers free advice that can save them money. You can bet that those dealers will be the first ones their readers will contact.
Solving Problems: A Case Study
A business can become an influencer—an authority in their field that others look up to—even as they solve problems for their target customers. Here's an example of a music school who did just that:
A Los Angeles-area guitar academy posted videos of its director's guitar transcriptions of popular classical pieces. Those posts attracted a huge number of fans among guitarists and other music lovers—and have helped guitarists hone their technique simply by observing that of the director.
Thanks to these posts, the school has now expanded its business beyond music lessons into sales of these pieces in sheet music form. Not only does the music school solve the problem guitarists face of finding something to play, but they also solve the problem of how to play it with their demonstration videos.
And of course, when the sheet music purchaser finds he or she cannot play the piece with the same finesse as the school's music director, they sign up for lessons. By solving potential students' problems, they have created an expanded customer base.
If you, too, would like to draw customers to your business through providing solutions to their challenges, find out what keeps them up at night—what drives them back out to the market on their day off. Then create and post the kinds of content that will scratch their emotional itch.