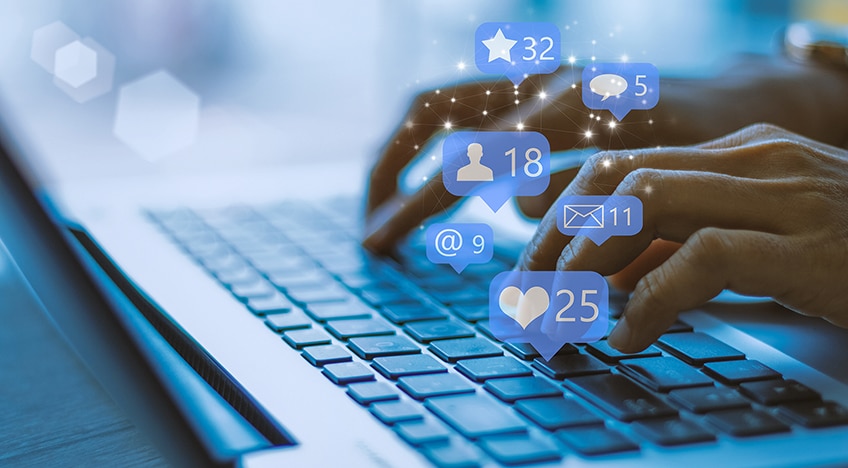 5 Tips for Creating Lead-Generating Marketing Campaigns
Marketing campaigns are fundamental to capturing leads on the internet and turning them into sales. If you don't know how to run a marketing campaign, your business won't grow.
Some marketing campaigns are complex, utilizing multiple mediums and platforms to deliver an array of messages. But the truth is that most marketing campaigns don't need to be that complicated. You can see success with a simple message and call to action—as long as you plan and execute it accordingly.
And that's just how every marketing campaign starts—with a plan! Once you've outlined yours, here are some other helpful tips you can while implementing it to ensure an effective, lead-generating campaign.
Here are 5 of our best tips for creating lead-generating marketing campaigns:
1. Create Buyer Personas
Before you can market your product or service to a fresh audience, you need to be able to define what audience(s) you want to appeal to. To do this, it's helpful to create buyer personas.
A buyer persona is a semi-fictional representation of your ideal buyer based on data, interviews, and some educated guesses. It's basically a definition of your ideal buyer presented in a way that sounds like it's talking about a specific person.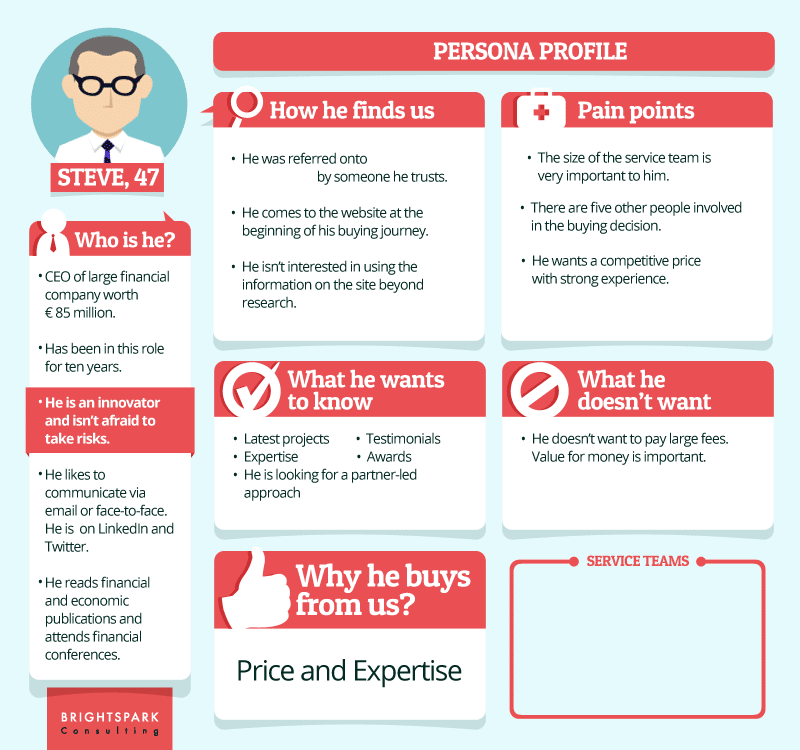 There may be different people planning campaigns or tactics, so it's important that everyone in your company knows who the messaging is directed at and what it should be highlighting. Buyer personas make it easy for everyone to be on the same page and understand what your ideal buyer's priorities are.
2. Define Your Offer
Your offer is what determines what types of content your campaign will be centered around. It should go without saying that this should be something unique. The more specific you can get with your offer, the better.
What are your competitors offering in their campaigns? They can be a great resource for brainstorming something unique that will appeal to your buyer persona.
Here are some examples of the types of offers you can promote:
Software demos
Sale discounts
Content downloads
Upcoming events
These are just a few ideas to help you get started defining your offer. Once you have a clear picture of what you'll be offering with your campaign, it's time to decide what types of content you'll use to promote it.
3. Create a Landing Page
Think of the landing page as the hub of your marketing campaign. They're the place where many of your users will learn about offers and respond with their interest. But they also make it easy for visitors to submit their email addresses and other contact information—a critical part of lead generation.
The goal of landing pages may be simple, but they require a careful, thoughtful approach to design. There are a few essential elements that must be included:
A great headline
Easy-to-understand information about the offer
Well-written and compelling copy that conveys the offer's benefits
A short contact form—the less required fields the better
Once you've created a compelling landing page, you'll want to direct all of your promotional traffic to it. This means any time you post on social media, email subscribers, or connect with your audience in any way during your campaign, you should include a link to your landing page.
Having a landing page isn't enough, though. You also need to implement a tracking code, such as Google's Campaign URL Builder, so you can track the effectiveness of your landing page.
4. Appeal to Your Audience's Emotions
Eliciting an emotional response is a great way to create a powerful marketing campaign, but doing so successfully isn't always easy. If you can appeal to your audience's emotions, though, your campaign engagement and overall success will undoubtedly increase.
One great way to elicit an emotional response from your audience is to write compelling copy that moves them. If you can't do that, music is another great way to tug at their heartstrings.
And you don't need to get it perfectly right the first time, either. That's what A/B testing is for! It allows you to determine which copy or background music will help you generate more leads.
5. Don't Neglect Lead Nurturing Opportunities
Once your campaign is up and running and the leads are rolling in, it's time to nurture them. Neglecting these opportunities is the worst decision you can make when running a marketing campaign. If you do, all of your time, hard work, and budget will have been used for nothing.
When it comes to digital marketing, email marketing has been proven to have the best ROI time and time again, so it's wise not to waste these precious opportunities. As such, your follow-up emails need to be crafted so that you're building trust and strengthening your relationship with your leads with each new email.
This practice is called—you guessed it—lead nurturing. If you can get these new users to engage with your content, they're more likely to become customers down the line.
Review Your Results and Plan for Future Campaign Success
The last step in any marketing campaign? It's learning, of course. Review the results from tracking your campaign and determine if you met your goals. Evaluating the effectiveness (or lack thereof) of your campaign is critical.
If you don't take time to evaluate your campaign objectively, determine your ROI, and gather insights to use in the future, you won't have a clear path to success. It's not as simple as just feeling satisfied for having completed a campaign; you need to have evidence.
If you need help with marketing campaign planning, execution, or anything in between, let's talk. We'd love to help accelerate your success!
Get a Free Consultation
for Content Marketing