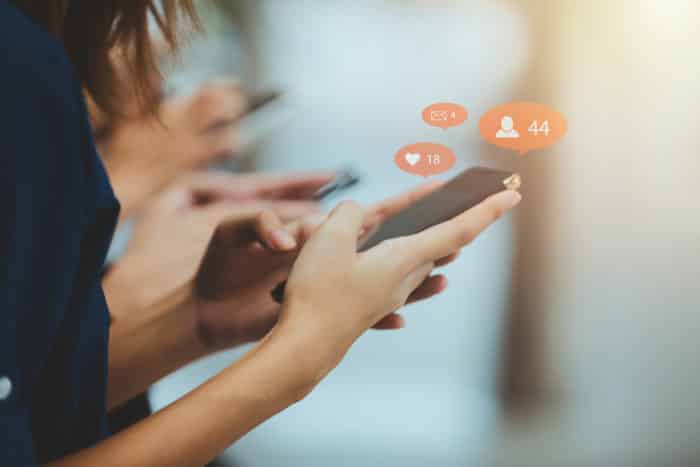 8 Gamification Strategies to Encourage Social Media Advocacy
When implemented appropriately, gamification serves as an important element of a company's strategy to get its employees to engage with corporate social media.
Employees who are activated through games and competitions to expand their employer's reach and recognition on social media can be huge assets to their employer.
After all, the more "likes," shares and followers that a business gains on social media, the greater the company's social media reach can be.
But gamification isn't a one-size-fits-all strategy; every business must decide if gamification is right for them, and then design internal games that will effectively promote company goals on social media.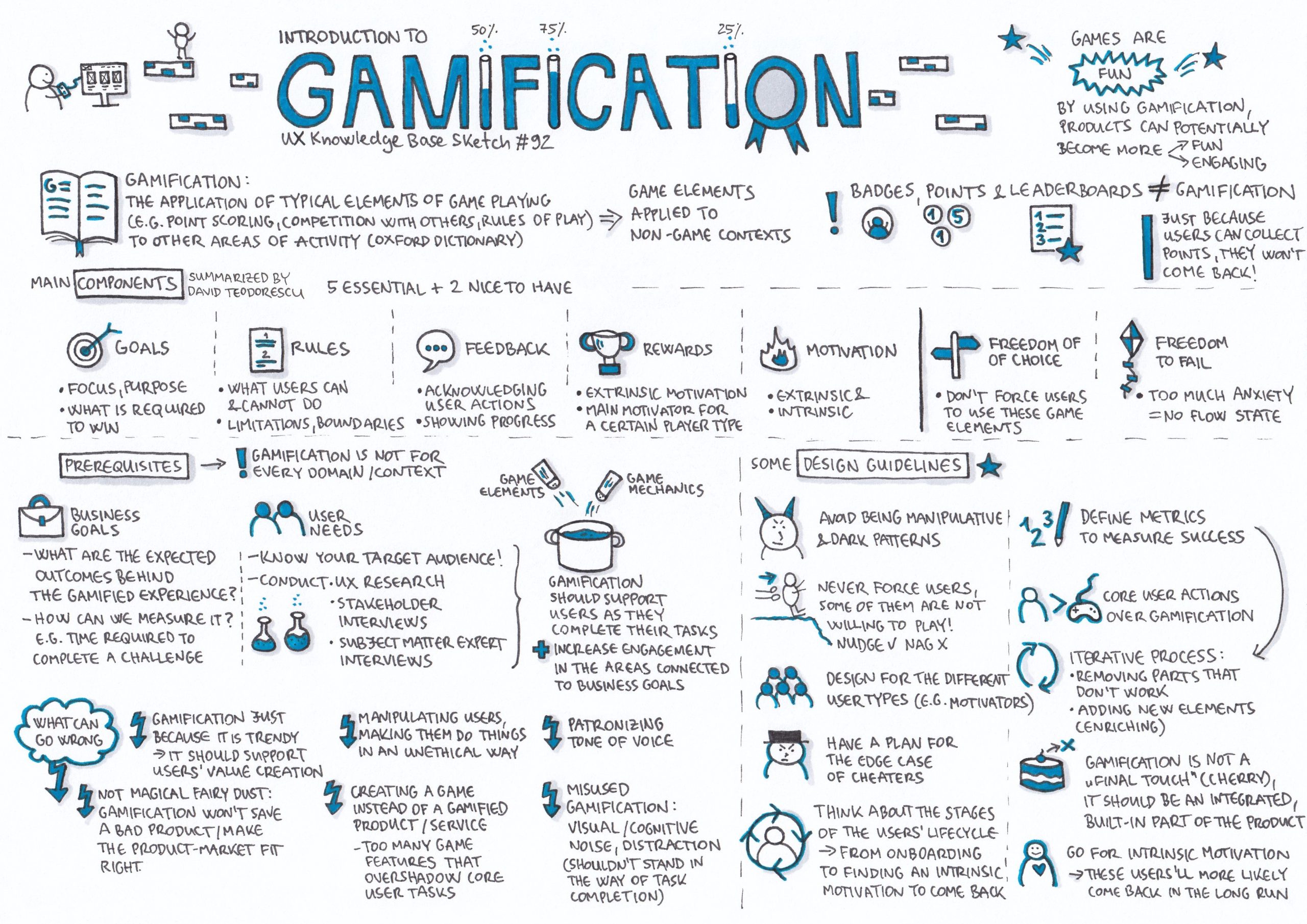 Here are the most important things you should know to design an effective gamification strategy for increased employee engagement, social selling, and brand reach.
1. Avoid Using Money as Incentive
Employees already work for a paycheck and perhaps a commission and year-end bonus, so it's not a good idea to also make a financial incentive the endpoint of gamification.
When you're designing company competitions, you want the games to be fun and to engage your employees at an emotional level, meaning they should derive pride and personal satisfaction from playing them.
A monetary incentive isn't compatible with satisfaction that comes from within.
2. Link Game Incentives to Corporate Benchmarks
Prizes and other incentives associated with gamification shouldn't just be appealing to your employees; they should also advance the company's strategic goals.
For example, you shouldn't just award a "First Place" certificate and a $25 Starbucks gift card; you should award "Top Social Media Performer for January" at a company-wide meeting and schedule a VIP luncheon to recognize that employee.
3. Integrate Gamification into Professional Development
Gamification need not be a separate, disconnected element of workplace achievement; it can and should be seamlessly integrated into professional development goals.
Games generate tangible, real results with opportunities for short-term achievements and recognitions. Furthermore, because employees already prioritize working on professional development, you're killing two birds with one stone.
4. Make Sure the Game Is as Good as the Prizes
You'll likely obsess over choosing just the right prizes and incentives for the winners of the game, but if you don't design a game everyone wants to play, your gamification strategy will backfire.
The game shouldn't be boring. It needs to be fun and catch your employees' attention, it needs to effectively drive internal communications like key company messages and it needs to complement company culture and sensibilities.
5. Keep Games Short and Varied
Your employees likely already undergo performance reviews on an annual basis, so gamifying should be scheduled on a much shorter basis.
This gives employees more opportunities to be recognized for short-term achievements – and more opportunities for you to change up the games to keep employees on their feet and engaged.
6. Consider Private vs. Open Gamification
A leaderboard that broadcasts every employee's game performance could be discouraging and dis-incentivizing for employees who aren't performing as well as their peers.
If your employees' performance and morale will be negatively impacted by a competitive atmosphere, you should consider making game results private. With this, only the employee and their supervisor knows how the employee is performing.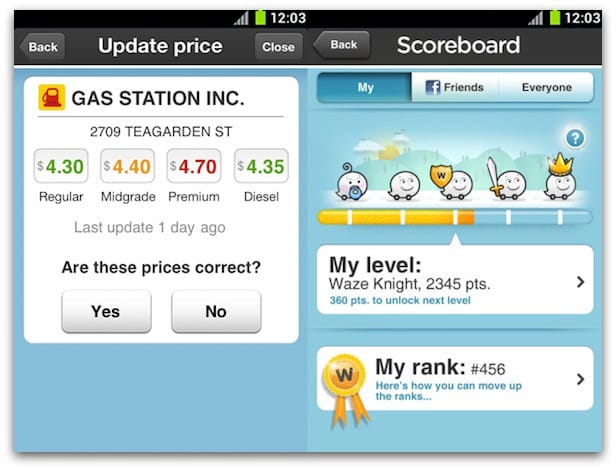 Alternately, you should consider team gamification, where you intentionally place employees of differing strengths onto teams. Teams also can help counter perceptions that the same employee always wins.
7. Analyze Results in Real Time
The ultimate goal of an employee engagement game is to drive results on corporate social media, so you should be analyzing your results as they come in to see what's working and what isn't.
In a worst-case scenario, you'll find a game isn't working at all or is having negative effects on employee morale and performance. If that's the case, you may need to rethink or abandon your gamification strategy altogether. This is where an employee advocacy program can help your organization.
Engagement analytics are available in real time, so our platform is the perfect way to analyze what is happening with any company social media games you may implement.
8. Share Social Media Data with Your Employees
If all your employees do is play a game and don't understand why they're playing, you've not integrated them effectively into your social media strategy.
One of the most important things you can do is to share how the results of the game are driving the company's overall social media strategy.
Warning About Always Leading with Gamification
While gamification can be important to boost employee engagement and customer loyalty, be careful if your organization leads with this process. Traditional gamification leaderboards for example, are setup to gamify and incentivize the activities that benefit the brand over the user. If your social program is claiming to be rooted in the employees' best interest (as it should be), then this is inauthentic.
Additionally, if you are looking to humanize your brand and be more authentic online, gamification has to be approached more strategically and careful. The last thing you want is your brand advocates spamming social media with corporate messages just to reach the top of the leaderboard. Audiences will easily catch on and employees are tarnishing their professional development online.
Final Thoughts
As you develop a gamification strategy for your employees and a platform for employee advocacy on social media, remember that no matter how carefully thought out your strategy may be, games are played by human beings whose gaming experience is affected by a number of factors. These factors include the game itself to the timing of the rollout to the company culture and prevailing attitudes.
Still, there are many things you can do to optimize your chances of success, from how you design the game to the incentives you award to how effectively you communicate the game's purpose. And that's why it's so important to invest considerable time and thought into building an employee engagement strategy.
Get a Free Consultation
for Content Marketing