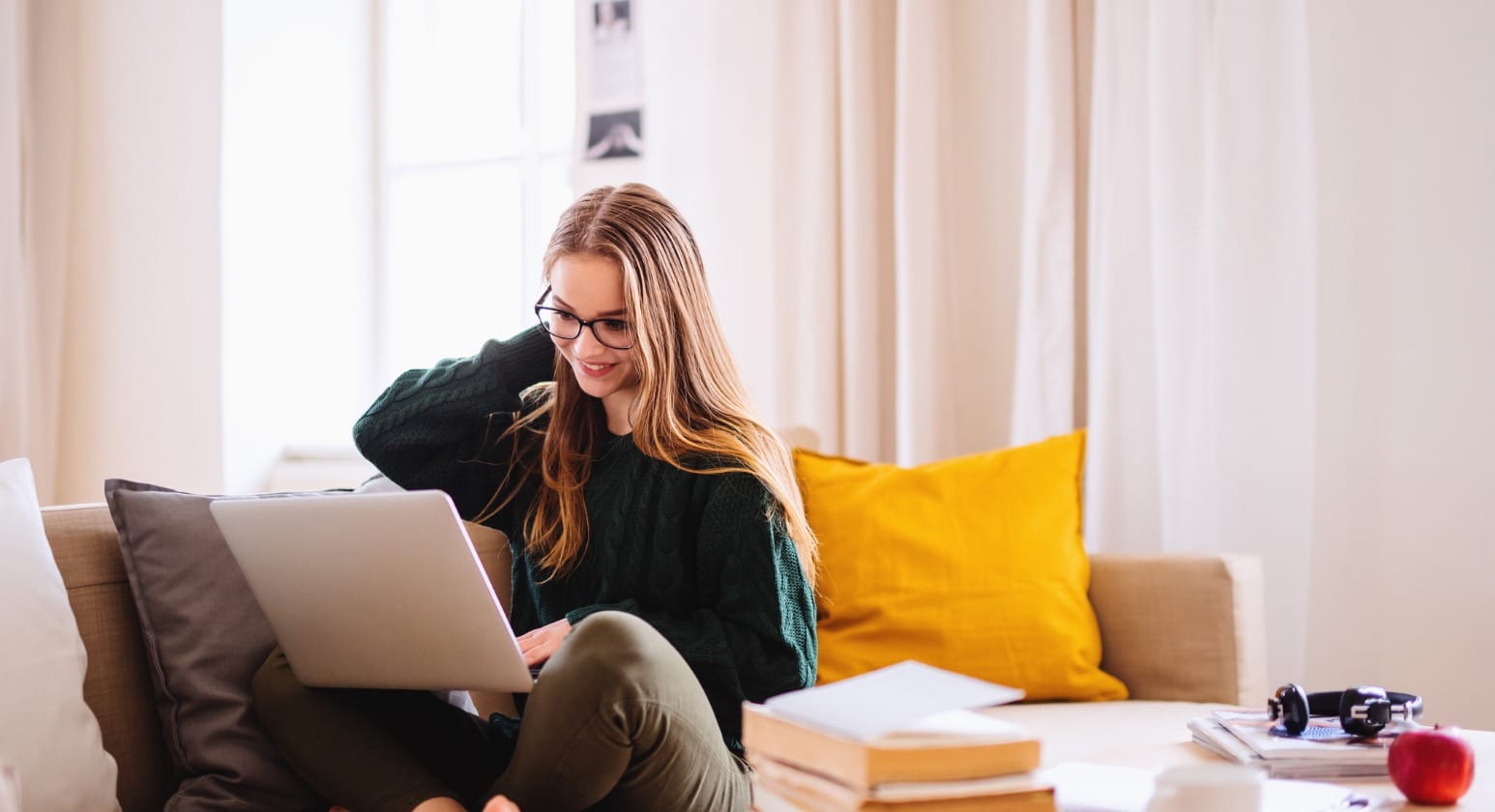 What Is Marketing Attribution and Why It Matters Now More Than Ever
Marketers are under increasing pressure to show measurable results to the business.
Marketing attribution is something I've been a little obsessed with since I started blogging. In the end, you have to be willing to take accountability for the success (or failure) of your marketing activities.
Sounds simple enough, but there's a whole lot more involved. Discover the full extent of marketing attribution, its benefits, and models below.
What is Marketing Attribution?
Marketing attribution is the analytical science of identifying which marketing strategies are driving sales or conversions.
Marketing attribution involves the precise evaluation of the various marketing touch points a consumer sees or interacts with on their purchasing path.
The goal of attribution is to identify which channels, strategies, and messages have the most significant impact on the consumer's decision-making. In other words, what is it specifically that triggered a consumer to take action?
Marketers leverage several attribution models, including lift studies, time decay, and multi-touch attribution. Each model delivers a unique set of insights that shed light on how, where, and when a consumer engages with a company's messaging. These insights can then be used to tweak and customize campaigns to mirror individual consumer's desires and ultimately boost marketing ROI.
Sophisticated marketing attribution enables teams to standardize consumer data sourced across various channels and then allocate a proportionate weighting to each dataset.
Successful marketing attribution requires a high level of data granularity. Marketing teams can only achieve this through an advanced marketing analytics platform that can refine big data into actionable, person-level insights.
The Benefits of Precise Marketing Attribution
Quality marketing attribution processes can be resource-intensive. But when marketing teams create an effective model – one that assesses a variety of datasets from online and offline campaigns – attribution delivers significant benefits, such as:
Optimized marketing spend
Attribution models reveal to marketing teams how dollars are best spent. How? By highlighting touch points that result in the highest engagement levels. Marketers can use this information to reallocate their budget to maximize engagement.
Further to this, an optimized marketing spend typically delivers a boost in ROI. In other words, attribution models can reduce the cost of conversions.
Enhanced personalization
"The balance of power has shifted to customers in a profound way, and personalization, as a result, has become a critical differentiator." – Forbes
Marketing attribution can tell marketers which channels and messaging are preferred by each customer, enabling more effective targeting at every stage of the sales funnel.
More effective creatives
Analyzing the effectiveness of the creative aspects of marketing campaigns can be a challenge. Marketing attribution models can give marketers the information they need to optimize the messaging and visual elements of their assets.
Data-driven product development
Person-level attribution offers a unique insight into the needs, wants, and limitations of customers. This data can be referenced during product updates, so teams can focus on the features and functionalities that matter most.
Types of Attribution Models
Marketing attribution models allocate value through the statistical analysis of user-level insights. Attribution models take a strictly person-centric approach in contrast to other strategies that use aggregate data. Various attribution models rely on different analytical process, some focusing on time-based metrics and others focusing on engagement, as examples.
Preferred attribution models deliver insight into the following:
Messages a consumer was exposed to and on what channel
The role of brand perception in the customer journey
The effectiveness of message sequencing
The specific messages that yield the best results from each consumer group
The touch points that had the biggest influence on decision-making
The effect of external factors
The majority of attribution models can be broken down into two categories: single-touch and multi-touch.
What are single-touch attribution models?
Single-touch attribution models attribute a conversion to a single touchpoint, typically the first or last touchpoint the user engaged with. The last click model, for example, attributes the conversion to the very last marketing asset the customer was exposed to.
Single-touch attribution models are less used today as they do not provide a granular, nuanced overview of the customer's journey. They fail to include the context of the conversion – the actions and messages that informed the final purchasing decision.
Additionally, single-touch attribution models place too much weight on the attributed touchpoint (first or last). For example, if someone discovers this article via a Google search for "what is marketing attribution," and ultimately becomes a Marketing Insider Group customer, this article would get too much "credit" for the sale.
Surely there would be additional touches that customer would have during their journey with Marketing Insider Group content, campaigns, and people prior to the sale. They might read product information, attend a webinar, maybe speak to a salesperson, etc.
What are multi-touch attribution models?
Multi-touch attribution models account for the touch points a user engaged with leading up to the conversion. Multi-touch models are more accurate as they offer a bigger-picture view of the customer's journey.
Multi-touch models generally assign different values to different channels, although some weight all touch points equally.
Reaping the Rewards of Attribution
Marketing without data is like driving blind – it's risky. Marketing teams must recognize that they are not the customer, and their experiences and preferences do not necessarily align with the brand's target audience. Marketing attribution takes the guesswork out of refining messaging and optimizing campaigns, ensuring businesses spend their marketing dollars where they have the biggest impact on revenue.
Get a Free Consultation
for Content Marketing