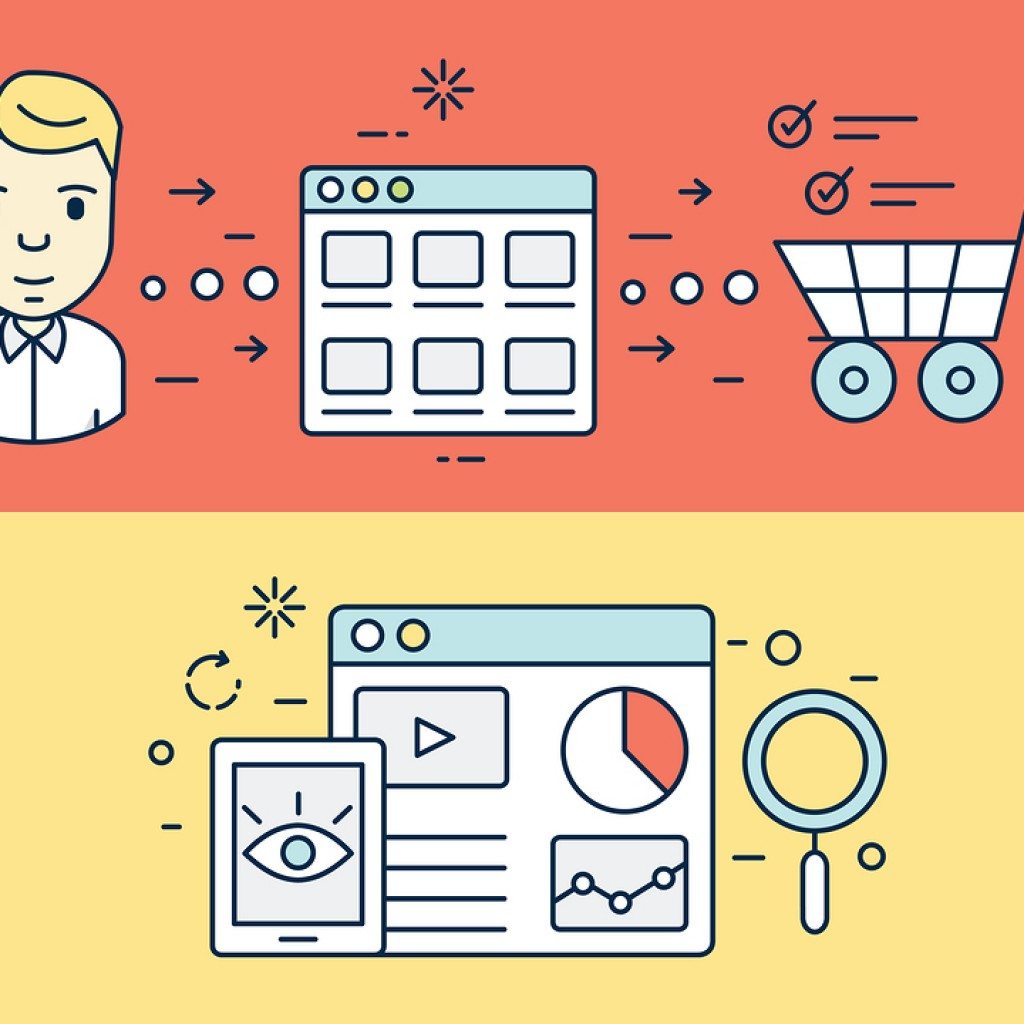 5 Best Criteria to Segment Your Site Traffic and Personalize the Customer Journey
If every visitor to your website is funneled into the same pages, offered the same options, and given the same user experience, you could be cheating yourself out of conversions. This is because your user experience design is targeting a generic mishmash of your visitors. The result is often not particularly engaging for anybody.
In order to create user experiences that are more customized and more engaging, many designers are now using traffic or visitor segmentation. Visitor segmentation is a technique of dividing website visitors into categories in order to provide each category with a unique user experience.
For example, a travel agency website that focuses on Disney vacations might divide visitors into categories such as, 'First Time Disney Vacationers', 'Experienced Vacationers', ' Budget Travelers', and 'Tourists With Small Children'. Then, depending on the category they were in, the visitor would see unique content, and be offered different options.
Before you can use traffic segmentation to create a better user experience, you have to look at your audience and make a few decisions. How are you going to decide how and where these segments are divided. This is challenging task, but ultimately one that can be accomplished by using the one of the 5 following criteria.
1. Geographic Location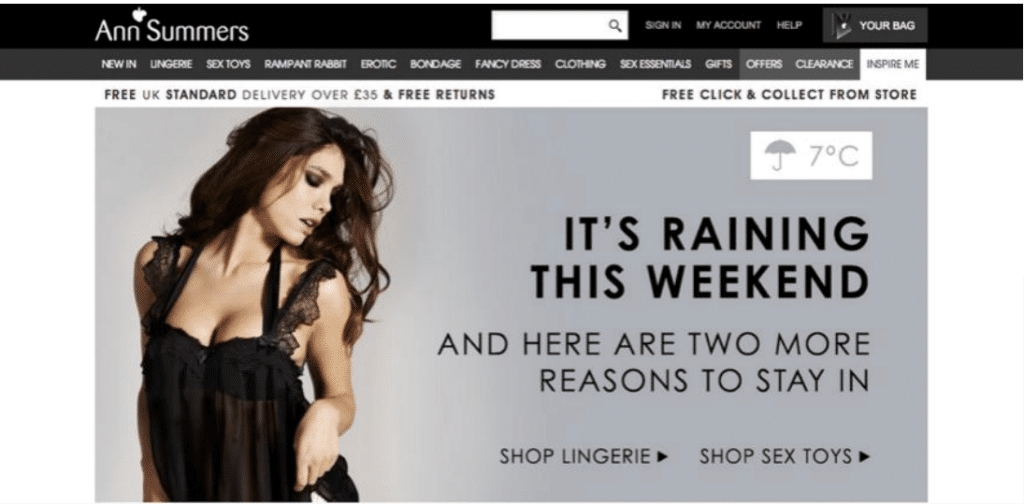 One way of segmenting your audience is by using geolocation. You can use geographic based segmentation to provide visitors with a user experience that is more relevant to their interests and culture. A simple, but good will building a way to do this would be to mention a local sports team or show an iconic image from that area. If you have brick and mortar locations, you can use weather-targeted messages to help determine which products and services to display and to customize your contact and shipping information.
2. New Visitors Vs. Repeat Visitors
There are multiple reasons to want to separate visitors into these new categories. First of all, you can welcome repeat visitors back and give them specific information on new developments might interest them based on their past behavior. With new visitors, you might welcome them to your website, and present them with the opportunity to watch a video introducing them to your business. You could also present them with information about navigating your website for the first time, and highlight where they can find support and other necessary information that is most relevant to first time visitors. One important note to finish with is to always remember that consistency is a huge driving factor behind conversions. This form of segmentation allows the user experience to remain the same for returning customers while allowing new visitors to see something a bit more novel.
3. User Interest And Personality
One of the technically simplest and perhaps most intuitive ways to create visitor segments is to simply determine the reasons why people would be interested in your products and services and to design user experiences based on that. Then, upon entering your website, you can simply ask your visitors who they are or what they would like to do. For example, the website of a school district might ask visitors if they are a parent, a student, a staff member, or an interested community member. Depending on the selection the visitor makes (and any needed verification), they would be routed to a different version of the website with different content, different permissions, and different options.
4. Shopping Habits
If you have an eCommerce website, you might want to consider using shopping habits as a way of segmenting your visitors. To begin, you could create one segment for visitors who have never made a purchase. Then, depending on the most common habits of your visitors, you could divide your visitors into any of the following categories:
Long Term Customers
Big Spenders
People With Abandoned Shopping Carts
Customers Who Have Placed an Order in The Last 30 Days
People Who Favor Specific Product Categories
When individuals arrive on your website, you can route them to the appropriate page so that their experience matches their needs as much as possible.
5. Referral Source
One of the more important pieces of information that you can have about your visitors is where they came from. For example, did they come from a search engine results page, did they click on an advertisement, did they surf in as the result of a hashtag marketing campaign, or did they click in from a link in somebody else's content? When you know where a visitor has come from, you can better create the best experience for them once they do arrive. Knowing what they do upon arriving at your website will give you a better idea of the best way to design their experience.
Segmentation and Web Traffic
It should be noted that segmentation is not only beneficial for the user experience when visiting your website, it can impact all interaction you have with the people in a particular segment. For example, email marketing can be customized to fit each customer segment. The same is true for sales events, blog content, and even your website policy. In addition to this, when users are categorized into smaller groups, it is easier to identify certain behavior patterns. Perhaps most importantly of all, you may be able to better identify your top 2 percent which are the people who are likely to buy your products, recommend you to others, or share your content. These people might be difficult to discern in a large group.
Segmentation and Conversions
How does segmentation create conversions? First of all, people crave personalized user experiences. When a website user is presented with a personalized experience that helps them to bond with your brand. They are no longer a random visitor to your page. They are a person with specific interests and behaviors, and you've not only noticed that but you've created an experience based upon that knowledge. This is the kind of thing that really drives the formation of relationships between website and visitor. That's not all. A personalized user experience is also a relevant user experience which many people crave, especially millennials. Relationship building, brand loyalty, relevance, and quality products and services, when put together will result in high conversions.
Get a Free Consultation
for Content Marketing