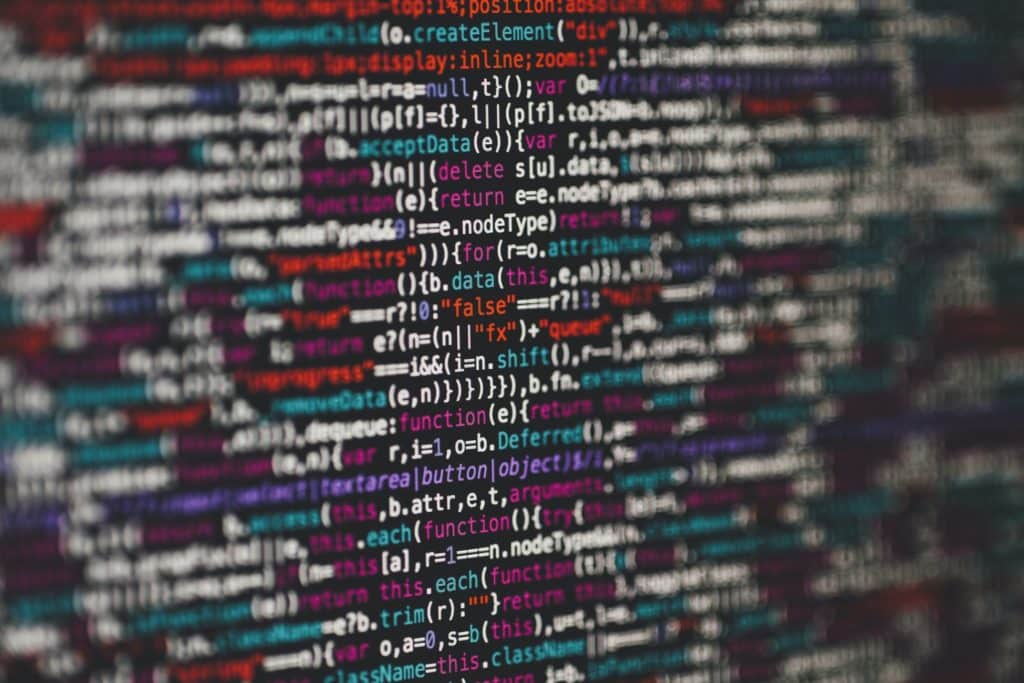 How to Clean Dirty Data and Increase Your Marketing ROI
Everyone knows that data is an integral part of a company. From the success of marketing campaigns and sales efforts to networking and business growth, all aspects of a company rely on it.  So how is it that a shocking 94% of B2B companies speculate that their database is inaccurate or stale?
The average CRM data decays at a rate of 30% per year (some areas, like Silicon Valley, it is even reported to be upwards of 70%!)  The impact of this stale data is costing businesses $9.7 million annually. Knowing that your business processes are dependent on data, freshness and accuracy are of the utmost importance.
Turning this around could spell great news for your B2B marketing efforts—namely stronger campaigns, increased customer satisfaction, quality leads, and higher ROI. That caught your attention? Here's how to clean dirty data so you can hit your targets more effectively.
Quick Takeaways:
"High quality" data is a very subjective term. Decide what it means for you.
Inaccurate data is useless. It only results in wrong conclusions and disastrous decisions.
Keep your email subscriber list clean and up-to-date.
Put in place standard procedures for periodic data cleansing.
Set Parameters for Quality Data
First things first: You have to define what high-quality data means for your business. What are the characteristics of the data you want to get? What fields are vital for you to collect? What KPIs and metrics will you use to track the health of your data?
The answers to these will be unique to your industry and tactics. Once you consolidate your requirements, it will be easy to identify the weak links and keep them from entering your database.
Source: http://bigdata.black/training/tutorials/what-is-data-quality/
Validate Data Accuracy
Now you're ready to perform an audit of your database and fact-check for errors. If you have multiple points of data entry, compare all of your sources and make sure the information on your database is aggregated. This is challenging and tedious, but a very crucial step in your data cleansing strategy.
Doing this will also help pinpoint if a particular source is the cause of dirty data. You can decide how to improve this portal to stop inaccuracy from seeping in. Note: if your sources have acquired wrong information, then your data would also reflect that.
Identify and Eliminate Duplicates
Still on your audit, it's time to find duplicates and remove them from your database. There's no point in recording the same name or number twice—it just inflates your email lists and produces erroneous figures in your data analysis. There are data cleansing tools that can perform this step for you in minutes without you having to manually search for copies.
Delete Inactive and Junk Contacts
No marketer wants to waste time and effort sending email campaigns to spam accounts or dormant contacts. But how do you know if the emails you're sending out reach actual people? Thankfully, there's software that can detect dummy accounts. Use these email verification tools to your advantage to improve your sender score.
Make it a habit to study your email marketing metrics like open rates and click-through rates, too. If you have a lot of cold leads that aren't responding to your messages after a certain amount of time, it may be best to let them go and direct your efforts elsewhere. Keeping them may only hurt you in the long run (there are costs involved with sending ineffective emails).
Standardize Data Input
In most cases, the root cause of dirty data is inputting incorrect information in the first place. You can't maintain a healthy database if your process allows for bad leads to funnel in! Ideally, you want to make sure that you have a Standard Operating Procedure (SOP) when it comes to acquiring data to reduce human error. A good standard practice to start is to automate the point of data collection.
Do it Regularly
Remember the appalling statistic of data decay? Data cleansing isn't a one-time thing. Putting a Standard Operating Procedure in place will certainly help, but there's no way to completely prevent dirty data from joining your database. Whether it was intentionally fake information given by a customer, an honest mistake, or an oversight from your team, some bad data might slip through the cracks. So, you still want to make sure to cleanse your data regularly.
Set a schedule in a year of how often you want it done. If you're enterprise-level, you may want to consider doing it a handful of times a year. Don't forget to install tools that can help you validate information from the get-go. You can perform this procedure by yourself or hire a company that provides data cleaning services to professionally scrape out the useless data for you.
It's Time to Clean Your Data!
Following the steps above will ensure that you have the clean data that will drive better results and produce more accurate metrics for your analysis. When that happens, you can perform customer segmentation better, target your customers more efficiently, and maximize your budget.
When performed regularly, you'll see your ROI increasing in no time—as well as the quality of your sales and business relations. So, if you haven't thought about data cleansing yet, it's about time you did.
Get a Free Consultation
for Content Marketing