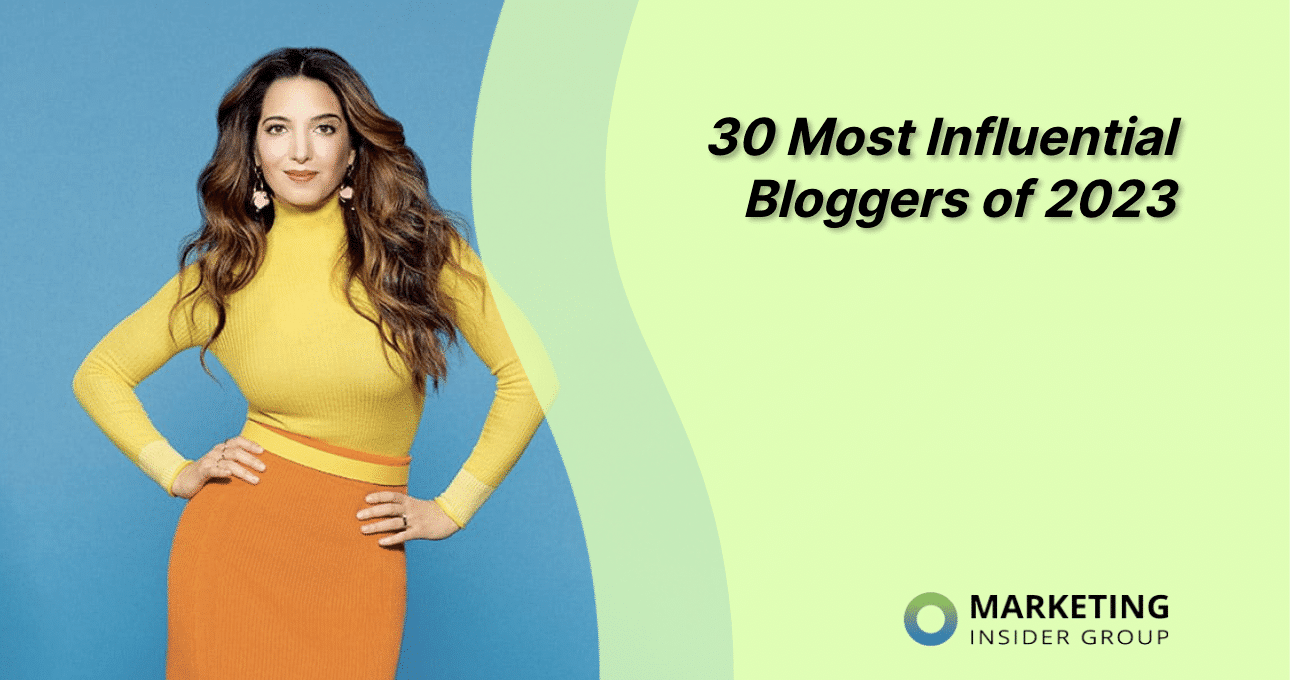 The 30 Most Influential Bloggers of 2023
Blogging is tough. For starters, you have to hire the best writers, figure out how often to post, and create a consistent tone for your company. It's a lot of moving parts in the name of improving your SEO ranking, but a necessity to compete in today's world.
So consider this – what are you doing to make it even better? Whose work should you read? What works for the very best? After all, a great blog is a big piece of the content marketing puzzle.
If you want to BE the best, you need to READ the best. Seeking out the best of your peers and competition is crucial to staying on top of your game.
PS – I put together these 10 tips for optimizing your content marketing. Watch Now!
Understanding how they utilize style, tone, and overall structure to benefit their business traffic will help you do the same for yours.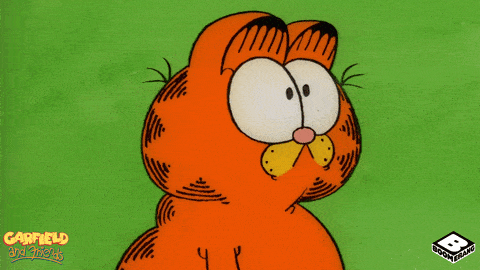 30 Bloggers Who Know What They're Doing
We have compiled a list of the best bloggers to read in 2023. These are smart, talented, and successful writers that offer blogs on a wide variety of topics. From tech to public health to B2B marketing, you can find at least a few blogs here to learn from!
Ann Handley – Ann Handley is a (staff-favorite!) blogger, digital marketing pioneer, and Wall Street Journal best-selling author. Her company MarketingProfs is a top rated B2B training and consulting resource for companies looking to improve their content marketing game.
Source: Controversial Copywriting
PS – Check out our weekly blog content service to grow your website traffic and leads!
Tequia Burt – Tequia is the Editor in Chief of Linkedin's Marketing Solutions Blog. She has spent her career honing her craft with multiple major players, like B2B Marketing USA and Spirituality & Health Magazine. Currently, she writes about effective marketing practices on Linkedin's blog,
Neil Patel – Neil is a New York Times best selling author dubbed a top influencer by the Wall Street Journal. He is recognized as a top 100 entrepreneur under the age of 30 by President Obama and under 35 by the United Nations. He writes about online ad creation, content marketing, and SEO rankings.
Matt Marshall – Matt is the founder of VentureBeat.com, an excellent tech blog that discusses brands, the metaverse, and cybersecurity. This blog is used to drive traffic to his major event, Transform, which is an informational summit about AI and technology.
Gina Trapani – Gina is the CEO of Postlight, a company that engineers platforms for major companies. She has been published on Medium and Github, and uses her blog to drive traffic to her company with blog posts about the tech world.
Babba C. Rivera – Babba is the Founder & CEO at Ceremonia. With over 167k Instagram followers, her blog shares stories of female empowerment and beauty care that directly promote her products.
Amanda Stantonn – Amanda is a beauty and lifestyle blogger. Boasting a staggering 1.1 million followers on Instagram, her blogging skills have earned her a top spot on the blogging hierarchy.
Ileane Smith – Ileane is a blogger specializing in digital media creation and live streaming. With 11k YouTube subscribers, her site aims to help individuals and businesses grow their audiences through created content and specialized distribution methods.
Catarina Mira – Catarina is a fashion blogger with a different outlook on blogging. She is largely a photo blogger, offering large folders of photos for each subject with a few paragraphs of dialogue. With 72k followers on instagram, her method is certainly one to analyze for your brand.
Ree Drummond – Better known as The Pioneer Woman, Ree is a food and family blogger with her own TV show on Food Network. She has created a content empire with her show, cookbooks, and popular blog discussing her life.
Ryan Robinson – Ryan is a content marketing blogger specializing in large-scale content marketing and profitable blog management. He has been featured in HubSpot and Forbes, and uses his platform to simplify blog creation strategies for the public.
Ella Woodward – Ella is the owner of Deliciously Ella, a recipe and cookbook website. She has had her blog for over a decade, using stories of food and family as marketing for her (very successful) line of cookbooks.
Camille Styles – Camille is a wellness blogger with an impressive 184k followers on Instagram. Her site covers a wide range of topics like health, interior design, and people stories.
Adam Enfroy – With over 500,000 monthly readers, Adam seeks to teach young entrepreneurs how to create blogs and utilize business softwares to maximize their business profits. His most recent articles have highlighted the best SEO practices for start-ups!
Marie Forleo – Marie is a blogger named by Oprah as a "thought leader for the next generation" and strives to show her readers practical ways to become the person they most want to be. With an impressive following of 220k followers on Twitter, her blogs have reached thousands with her creative and authentic voice. And her book was a #1 NYTimes Bestseller!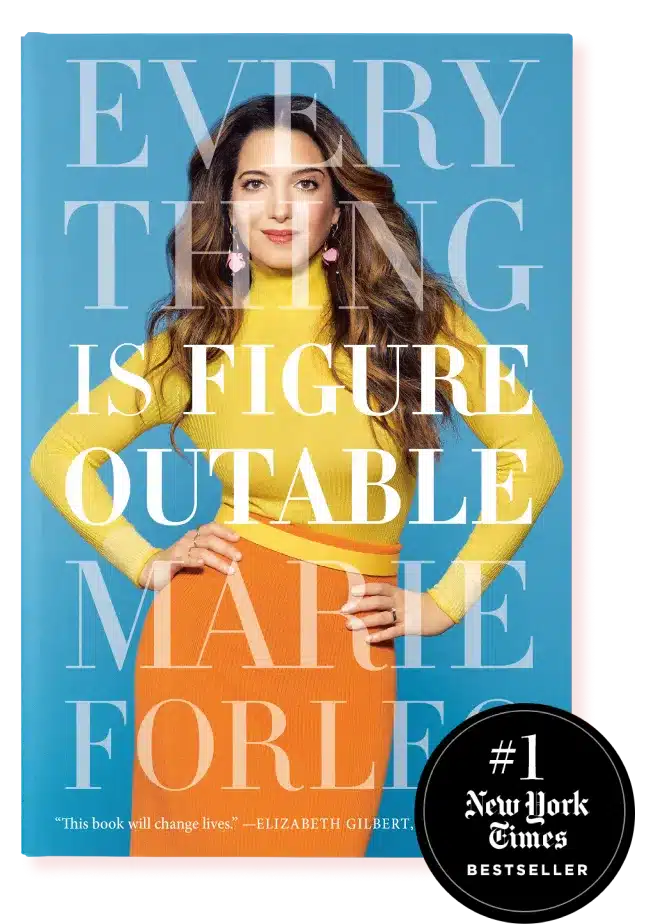 Source: Business Chicks
Joanna Goddard – Joanna runs one of the most popular lifestyle blogs, Cup of Jo. Founded in 2007, the site has thrived, making her one of the biggest names in the industry even today.
Steve Kearns – Steve Kearns leads blog & social media marketing strategy on behalf of LinkedIn's Marketing Solutions business. His team runs Linkedin's "This Week in Marketing" newsletter, providing advice on B2B content marketing to its subscribers.
Michelle Ngome – Michelle is a Fractional Diversity Marketing Consultant that guides businesses on inclusive content marketing in the B2B space. Her blog focuses on diversity, equity, and inclusive practices in the marketing sphere.
Amit Agarwal – Amit is a "web geek, solo entrepreneur and loves making things on the Internet." Google recently awarded him the Google Developer Expert title for GSuite and Google Apps Script. Amit has been tech blogging since 2004, becoming the first big Indian blogger.
Source: Amit Agarwal
James Clear – James is a New York Times Bestselling blogger that writes about positive lifestyle changes and motivational self-change. He has spoken to Fortune 500 companies and has been published in the New York Times and the Wall Street Journal.
Chris Guillebeau – Chris is a published blogger who focuses on life, work, and travel. He has notably written about side hustle, money making, non-conformity, and tensions in Ukraine. He has 7 books out right now targeted at those looking to bring in extra revenue.
Gala Darling – Gala is a MASSIVELY big blogger with an Instagram follower account of over 223k followers. Featured on Oprah and Forbes, her mission is "to show women how magnificent they are." Her blog drives traffic and revenue to her personal line of beauty products.
John Doherty – John is a B2B marketing consultant specializing in growing businesses through blog creation. He has articles on blog maintenance, major platforms, and business prioritization.
David Lebovitz – David is a food blogger specializing in sweets and pastries, with minor interests in location writing. His blog is leveraged as a marketing tool for his cookbooks and novels centered around food.
Ali Francis – Ali is a blogger for Bon Appetit who writes about food ethics and development. Her writing is meant to draw traffic to Bon Appetit's main site, which sells cookbooks and produces videos with professional chefs.
Joanne Wiebe – Joanne is the founder of Copyhackers, a marketing service aimed at helping marketing professionals become better copywriters. Her blog contains helpful information about blog-appropriate spelling and grammar.
Matthew Barby – Matthew is a SEO / Metaverse blogger that works as VP of Marketing for HubSpot. Based in London, he uses his blog to advertise his keynote speaking services.
Source: Mhb.xyz
Elise Blaha Cripe – Elise is the owner of enJoy by Elise Blaha Cripe. Her blog covers everything from farm life to food, and she has leveraged her blog into a successful line of ecourses and two published books.
John Lee Dumas – John is the founder of FireNation an entrepreneurial and income centered blog and podcast. He was one of the highest paid bloggers in 2020, and his blog drives traffic and revenue to his site where he proudly displays their yearly revenue updated to the day!
You may have noticed that there's a thing or two you can pick up from the big bloggers that dominate the industry. Many of the food specialists have cookbooks, many of the marketers have books and consultancies. Heck, even the lifestyle bloggers have their own interior design businesses or beauty items!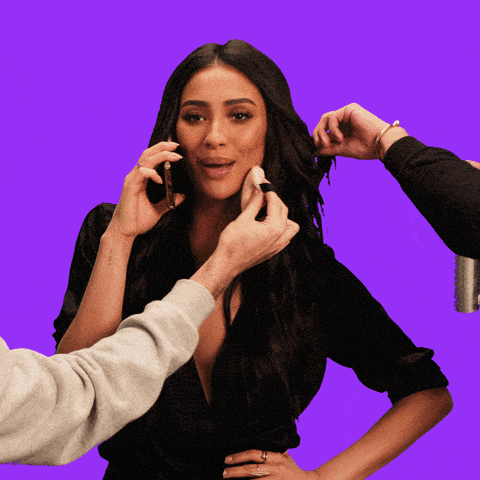 This, of course, is intentional. While many may have started their blogs without these products, they have evolved over time to sell their products efficiently. Are you doing the same, or is your blog just another tab on your homepage?
Quick Takeaways:
Blogging is important to drive site traffic and revenue to your main product.
By remaining active on a blog you can have a direct line of communication to your current and prospective clients.
Studying the most successful blogs can grant essential insight on how to run yours.
PS – Check out our latest case study that shows how we helped one company double their leads!
Here are 4 strategies to run your blog like the pros:
This one sounds obvious, but a solid foundation is always necessary for success. To have the best chance at visibility, you have to follow a great strategy – consistently.
While the mass text and message you're trying to convey is important, it isn't just the "meat" of the article you need to worry about – it's the little things too.
Things like:
Tagging similar high-traffic sites
Featuring a relevant video
Bulleted lists (like this one!)
To use the old cliche, the little things add up. Getting your technical ducks in a row will pay dividends to your blog in the long run.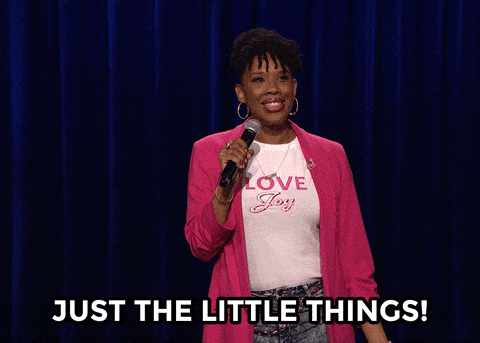 Don't wing it! Creating a winning content strategy is crucial to your blog's success (or lack thereof!). A content strategy is a holistic approach to delivering information to customers. It is different from content marketing, which is the execution of your strategy.
There's multiple steps to creating your content strategy, like creating a content calendar, establishing your brand voice, and setting your metrics.
Setting your metrics is one of the most important parts of your content strategy. Metrics include things like:
Traffic
Conversions
Engagement
SEO Performance
Authority
When you have created a measurable way to see how your blog is doing, it becomes easier to see where you are performing well and what areas of your blog need a little bit of love.
3. Stay Active on Social Media
Source: KnowTechie
Making sure your blog is optimized for search engine ranking is a big part of getting and retaining readership – but there's another way to get your post in front of consumers.
Social Media! One of the most important things that successful bloggers share in common is a large social media presence across multiple platforms. Many of them have created a vast network of content that promotes their other content, maximizing the attention they have of their viewer. They've even made names for themselves as influencers in their industry.
As shown earlier, Neil Patel has crash course videos on his YouTube page aimed at helping clients improve their marketing efforts. In all of his posts and his videos, he mentions his blog, Twitter, Instagram, and his website – directing the viewer there to his blog where he directs them to his YouTube page.
See what we're getting at?
Creating an efficient cycle of promotion through social media channels is another great way to increase traffic to your blog.
This method of stretching your content helps maximize your budget as well. Why create a video and let it die on YouTube? When you syndicate your content effectively you reach more prospects without affecting your bottom line.
Image Source: iZooto.com
4. Ask Experts to Guest Post
Source: Medium
You know what everyone could use more of?
Credibility.
Contracting experts in your field for guest articles can help your blog in several ways:
Direct their fans and followers to your account
Provide authenticity to everything you publish
Create diverse (but focused) content
You may be thinking – "we can't afford an authentic guest writer, it probably wouldn't even be worth it". In reality, budgeting the extra money as part of your marketing plan can be an extremely valuable investment for you and your blog.
Think about it this way; if you were concerned you were sick and wanted to research opinions on different illnesses, would you go look at a blog with a random medical professional's opinion, or a specialist's? You would be looking for the opinions' of the most respected doctors in the field.
Obviously, marketing is a little different from medicine, but the fact is that influencer and specialist opinions have a huge effect on the credibility of your blogger. With their large audience and important titles, a partnership is valuable for both sides.
Get to work!
You have the references, you have the budget, you have the facts. It's time for you to take your blog from good to great. If you still are having trouble or looking for advice, you can check out our SEO Blog Writing Service or schedule a free 15-minute consultation to learn more.
Carter Grimm is a contributing writer for Marketing Investment Group pursuing an M.A. in Media & Communication Studies at West Chester University of Pennsylvania. Connect with him on LinkedIn to get in touch!
Get a Free Consultation
for Content Marketing