The event experience, when done well, can generate leads and build that loyal customer base like nothing else. Over three-quarters of B2B marketers use events – with 67 percent overall citing event marketing as their most effective strategy. Across the board, marketers are devoting between 20 and 25 percent of their budgets to marketing events.
With the technology available today, from mobile event apps to social media wall platforms, VR and AI, brands are even better equipped to create memorable, motivating experiences. The effectiveness of in-person events is so compelling that it has given rise to the experiential marketing movement. In this trend, campaigns use imaginative and unique ways to interact with consumers. Fantastic examples include Lean Cuisine's #WeighThis campaign at New York's Grand Central Station and the Carlsberg billboard in London, which offered a working beer tap for people to pull their own pints.
Marketers are also finding useful ways to repurpose all that valuable event content into their content marketing strategies in the months after the big day (or days). They can keep their audiences engaged from one event to the next and create more fulfilling brand communities in the process.
While not all events hit the mark, many are doing much more than resonating with consumers and creating buzz. The best marketing conferences never fail to strengthen and elevate brand-consumer relationships in a powerful way. Want some inspiration? Here are 5 event marketing examples that demonstrate the ultimate capability of an in-person event.
Facebook IQ Live – Strategic
On a quest to offer the most important insights on consumer behavior and thereby position themselves as a valuable partner and resource for marketing agencies, Facebook hit the road with its Facebook IQ Live tour, making stops across New York City and Chicago. Targeting mid-level agency staffers – the people Facebook believes will likely pioneer the marketing of tomorrow – the company used real-life simulations to explain their consumer behavior insights.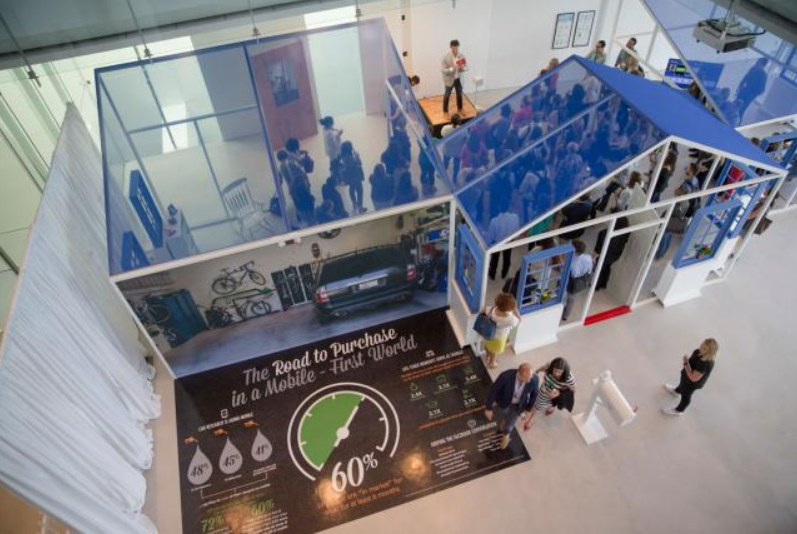 Instead of just offering speakers and discussions, Facebook created a fun, engaging event experience. The roadshow concept also makes the campaign more exciting. As Ben Hindman, CEO of Splash says, roadshows are, "one of the greatest ways to build trust and intimacy with enthusiastic fans and to target your next great customers."
Facebook's IQ Live events were used to construct a bridge between the company and marketing agencies. Facebook implemented this shift to change the impression that many organizations and small business owners had formed – namely that it was difficult to work with the social media giant. You may have come across this yourself when using Facebook. There's always something new going on, making it a challenge to leverage it properly as a digital marketing channel.
By targeting mid-level staffers, Facebook is using these events as part of an intelligent, very long-term game. How about planning ten or fifteen years of strategic event marketing down the road?
Glamour Beauty Festival – Community Building
Glamour magazine partnered with Fiat to create a dream experience for beauty and fashion enthusiasts, makeup artists, stylists, entrepreneurs – everyone they want to be devoted magazine subscribers. The Glamour Beauty Festival was held at the London Saatchi Gallery in March 2017.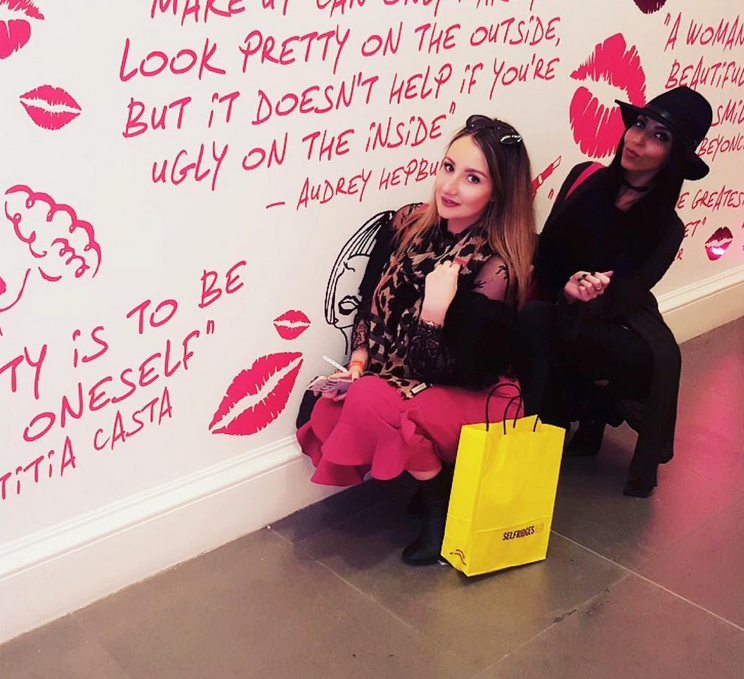 This is a superb example of a B2C brand creating a fun, inspiring event that everyone who's interested in the industry would want to attend. It is community building at its best. With celebrity appearances, master classes, and complimentary pampering treatments, the magazine brand has established its marketing event as the Coachella of the beauty industry.
MozCon – Tech Savvy
What industry throws the best events? Marketing! And marketing is what we do best. You can expect a lot of love put into the marketing conferences you attend. Social Media Marketing World, iMedia Summit, C2 Montreal, Hubspot Inbound, the Intelligent Content Conference, MarTech. As marketers, we have the opportunity to fill our schedules with insightful – even career-transforming – conferences.
One that stands out is MozCon. From its debut in 2011, attendance has grown 152 percent. The creators behind MozCon do an excellent job of using technology to help keep the conference affordable and accessible. MozCon uses real-time data to promote – which they start doing a year ahead of time. They created an event app, the Organizer App, to make registration and check-in simple and to cut down on necessary staff. And, as one attendee describes the experience of walking into MozCon, it's a lot like "being on the Space Mountain ride at Disneyworld." Music, lights, great speakers, and a lot of action.
Guinness – Innovative
Guinness has created masterful in-person marketing for UK shoppers of the retail brand, Tesco. Partnering with R/GA London, the beer brand is offering consumers the chance to taste – and experience – different Guinness beers with a virtual reality headset and pre-created 360 environments. The environments were designed to enhance the taste, smell, and texture of drinking each beer.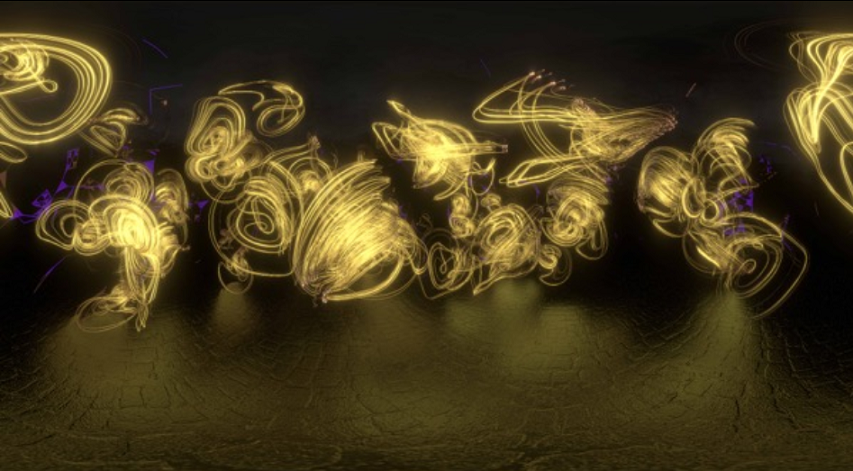 The company used research on food and flavor conducted by Professor Charles Spence at Oxford to help consumers "suspend the senses and transport you to another place." Talk about evolving the concept of grocery store food samples.
The Kia Dream Chute – Fun
When Kia created a two-story slide for the 2014 launch of the Kia Soul in London's Westfield Shopping Center, they created a lot of smiles. They fortified their reputation as being a fun, youthful brand during the ten-day event. With a fire engine red slide for adults – maybe the 'most fun auto manufacturer on the planet' would be a better descriptor. I'm probably not the only one disappointed I wasn't walking through Westfield when that slide was up.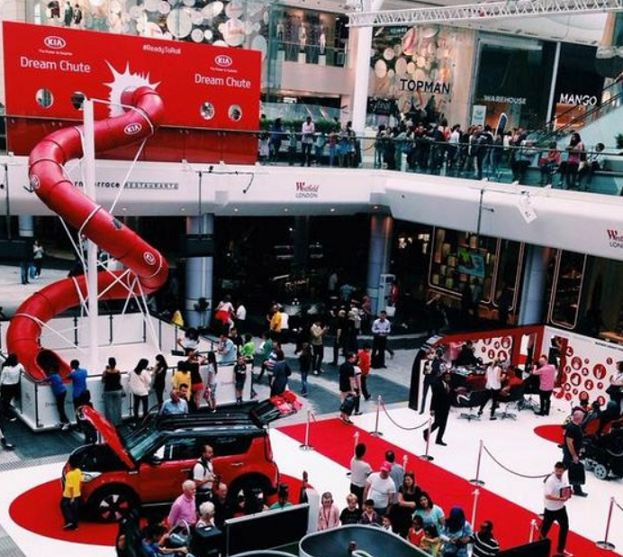 With a built-in camera, those sliding down the Dream Chute were able to take home pictures of their slide-ride O-face, just in case they needed a souvenir to remember the ride.
Events Make Brands Come Alive
From mega industry conferences to tasting tables in the grocery store, it's the live experience that makes brands come alive. Authentic, engaging, motivating. Event marketing etches those impressions of value into our minds that make the brand-consumer relationship all the more worthwhile.