By NewsCred Contributor, Lauren Mangiaforte 
According to Google, searches for the term "infographic" have increased over 800% in the last two years.
In the last four hours alone, the hashtag #infographic has been used 3,300 times, with monthly totals bouncing up to 342,000. While all of these numbers are interesting, don't you think you'd be able to process them quicker if I'd have represented them visually? Science says yes: we process visual imagery 60,000 times faster than text, and this is part of the reason that infographics are so appealing in the age of the short attention span.
But making a good infographic isn't easy. It requires a deft, creative design eye alongside a willingness to stick to branding and messaging. Here are the 10 infographics we feel most effectively combine originality in design while bringing clarity to numbers and recognition to the brands who've created them.
1. LinkedIn – A Well-Balanced Blog

2. Bloomberg – Bloomberg Billionaires
3. SalesCrunch – Don't Suck At Meetings

4. Turbotax – Cost of Owning a Pet

5. Thompson Reuters: G20 Countries: The Worst and Best for Women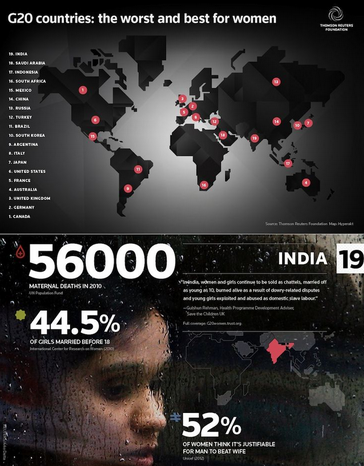 6. Lakers – Kobe Bryant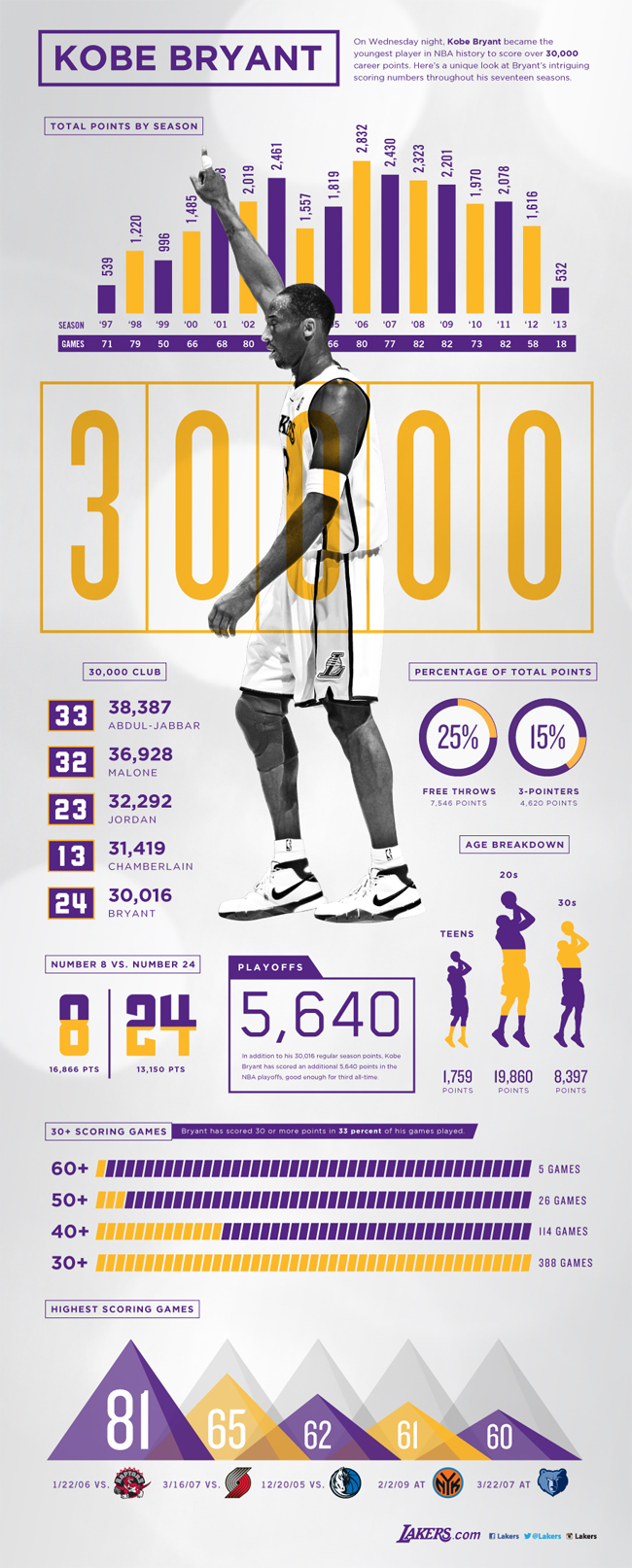 7. Bill & Melinda Gates Foundation, Johns Hopkins, IVAC – Vaccines Work

8. NASA Jet Propulsion Lab – Mission History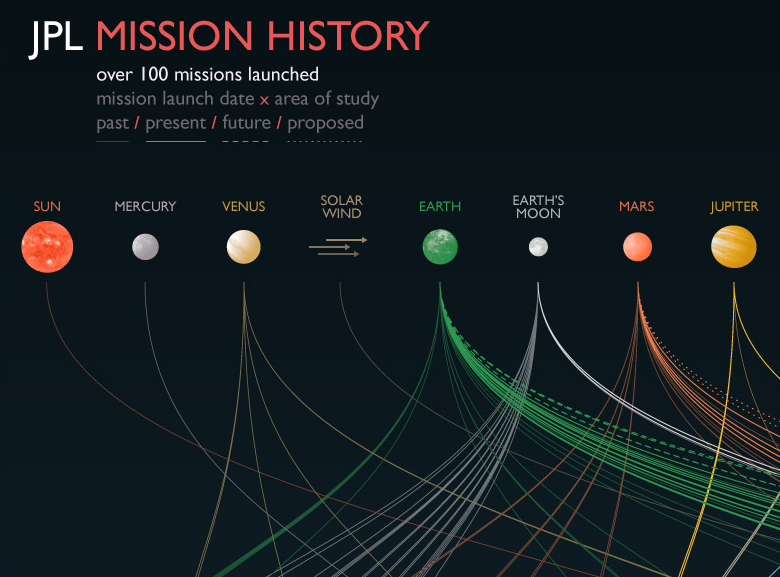 9. Guinness – Eventually You Get To Guinness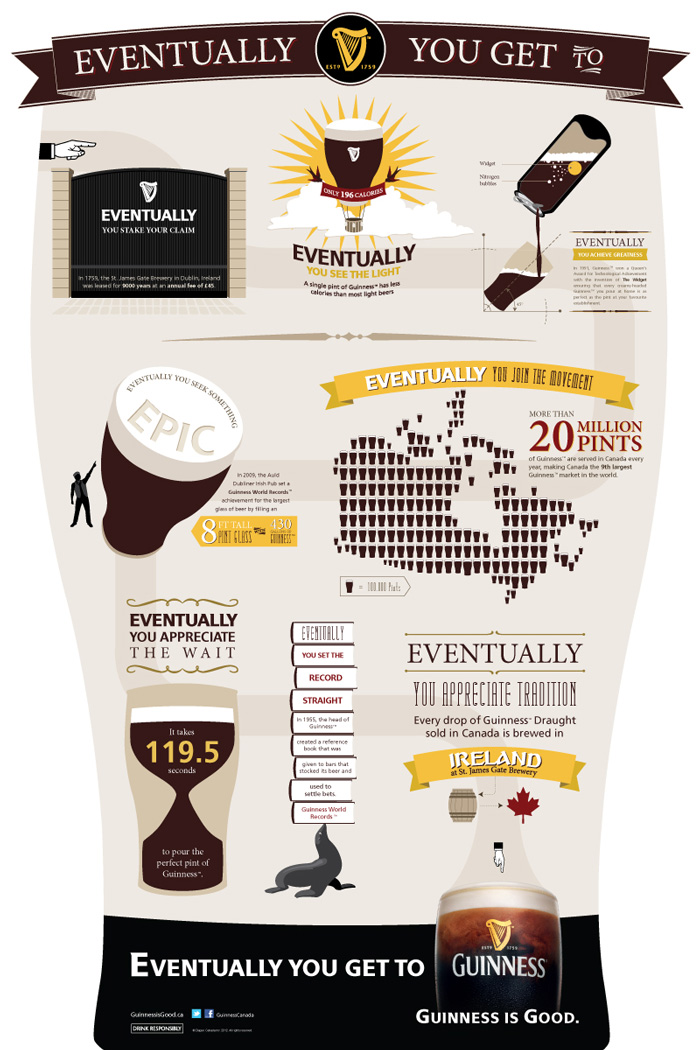 10. GE – Renewable Energy Sources
This variety of photo-based, number-based, and illustration-based infographics is enough to inspire every content marketer and graphic designer. It just goes to show that paying attention to the
four principles of visual storytelling
— authenticity, sensory, archetype, and relevancy — all contribute to infographics that are anything other than run-of-the-mill.
Check out the original post on the NewsCred Blog.
And for more great articles on great examples of infographics, check out: